Unlock the value of AI with MLOps
Accelerate the deployment of ML models at scale by operationalising machine learning
MLOps is a set of techniques that allow organisations to deploy and manage ML models at scale. IDC found that only 25% of organisations using AI have developed an enterprise-wide strategy for the use of ML, meaning many AI projects are doomed to fail. IDC estimates that 92% of AI projects don't ultimately succeed, often because organisations cannot integrate ML models outside of a small, test environment.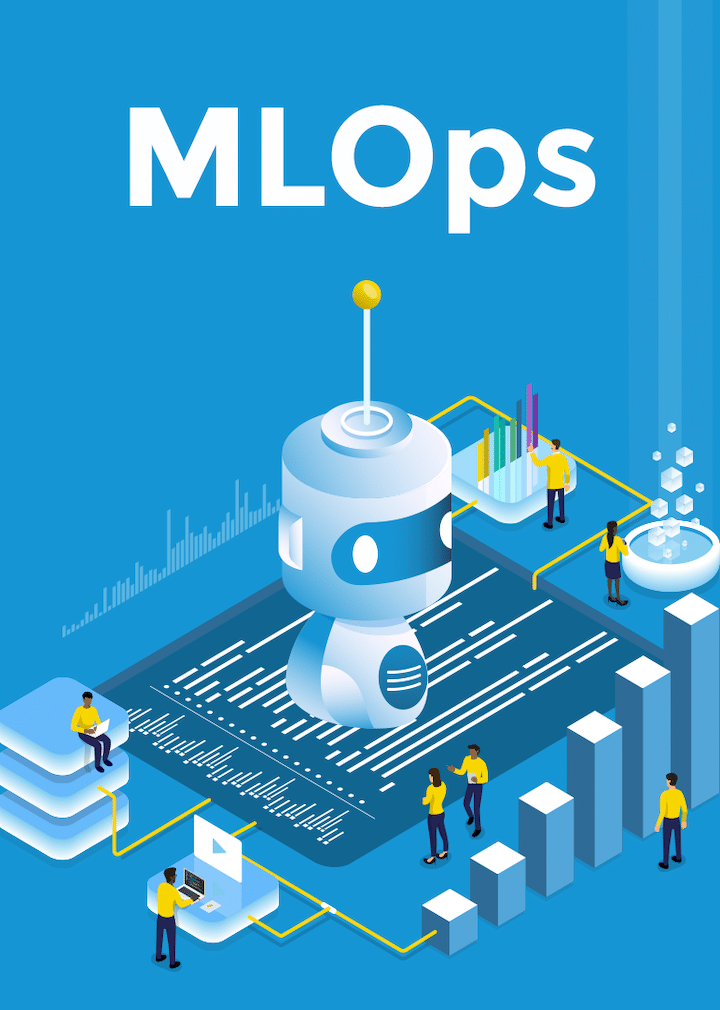 Build a better AI strategy with our Operationalising Machine Learning Playbook
At Equal Experts, we have been involved in developing and deploying machine learning for a number of organisations and applications.
We've created the Operationalising Machine Learning playbook to bring together the experience of algorithm developers and engineers, who have shared their expert insights into how they make machine learning a normal part of operations.
Why use MLOps?
MLOps allows your team to apply a consistent approach to the deployment and management of ML models. This accelerates time to market, reduces the risk of failure and creates a better user experience.
Want to know more?
Are you interested in finding out how MLOps could help you achieve more with AI? Get in touch to find out more about how we can help you use machine learning in a smarter way.