Join us
Be part of a company of grown-ups.
A great place to work
We're proud that our flexible and welcoming culture encourages talented people to work on the most interesting, challenging work of their careers.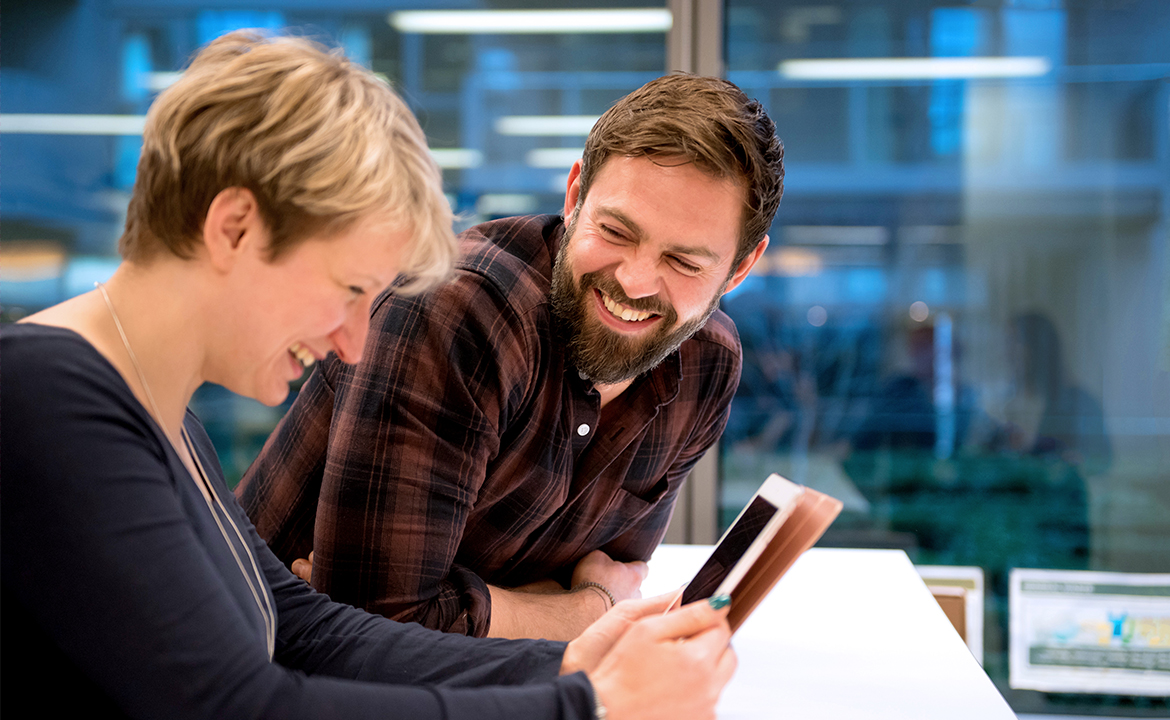 Why work with us
Right for us?
We're a diverse bunch, but there's a common trait – a hard-to-find combination of experience and attitude.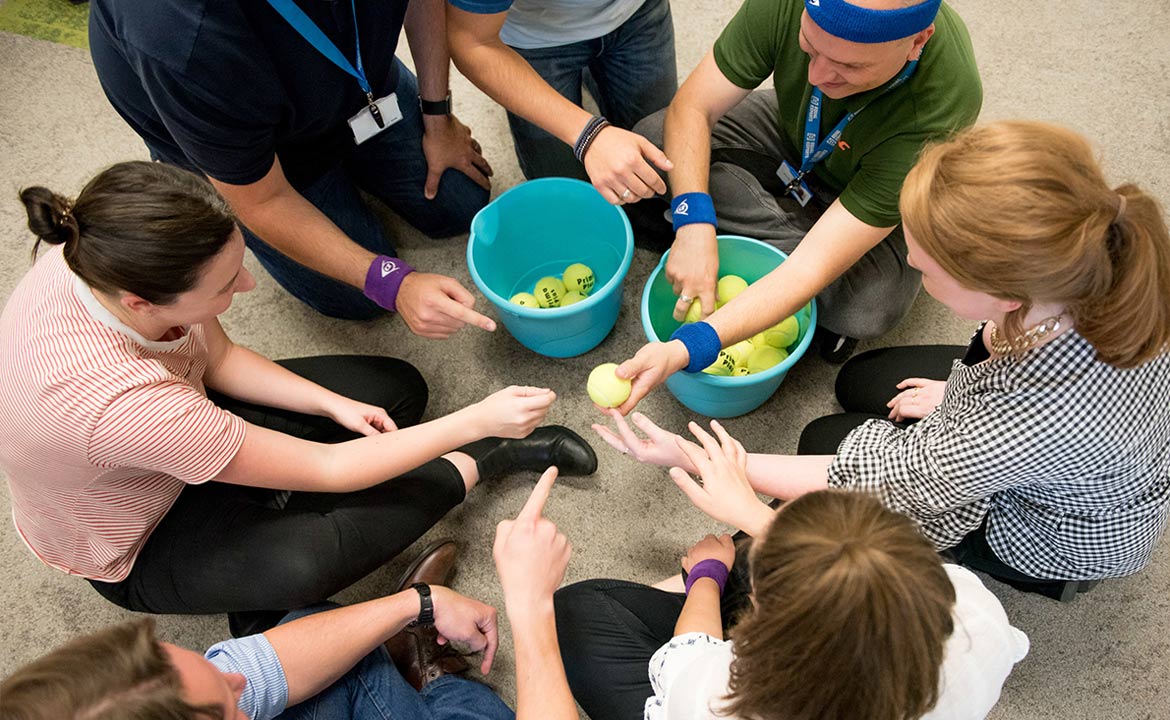 Who we look for
Disciplines described
Learn about the skills and roles you'll typically find within the Equal Experts network.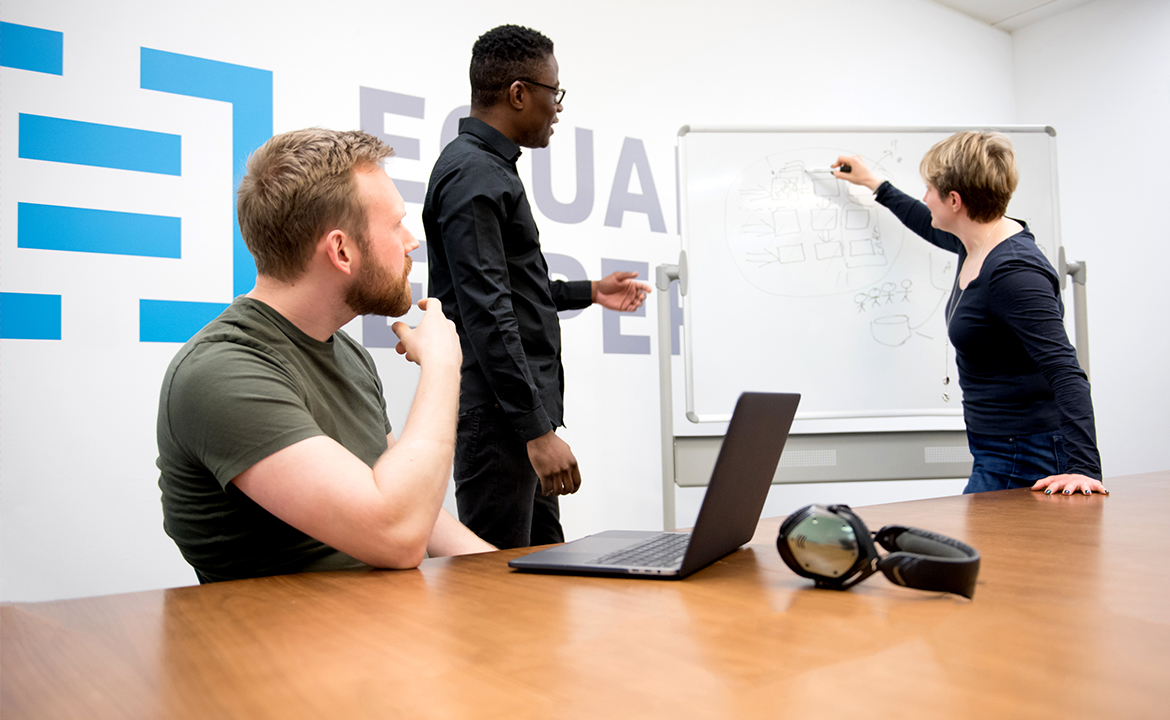 Typical roles