Join us
Be part of a company of grown-ups.
A great place to work
We enable talented people to collaborate on the most interesting, challenging work of their careers.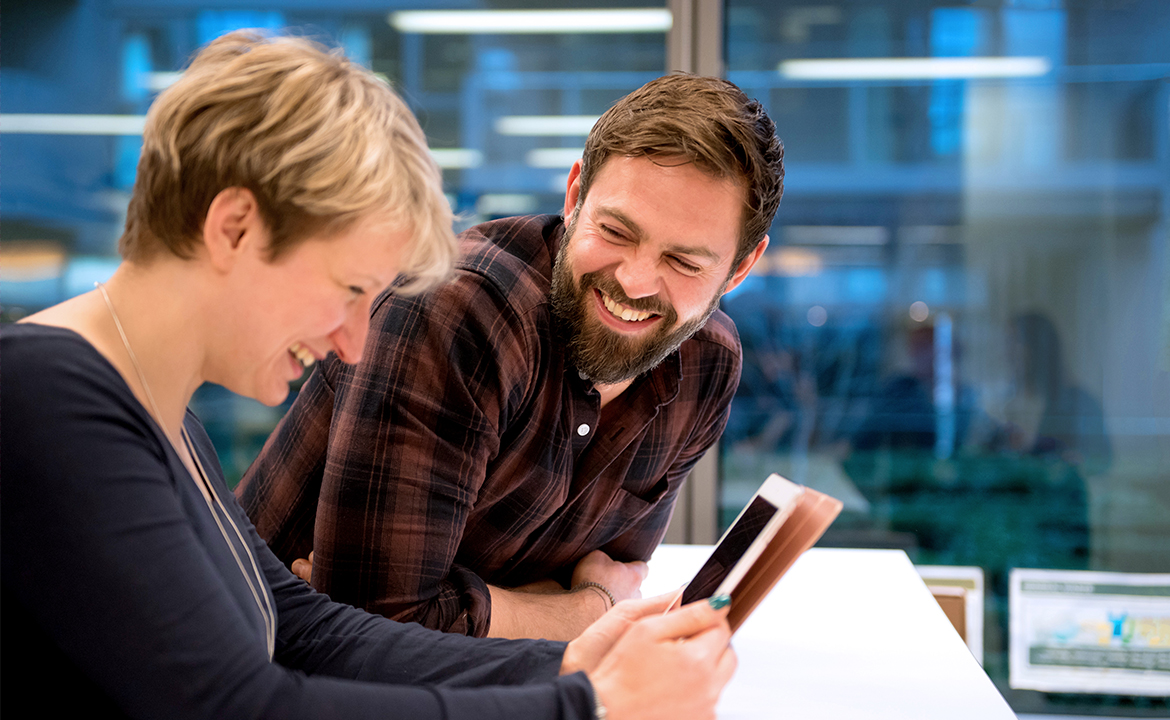 Why work with us
Right for us?
We're a diverse bunch, but there's a common trait – a hard-to-find combination of experience and attitude.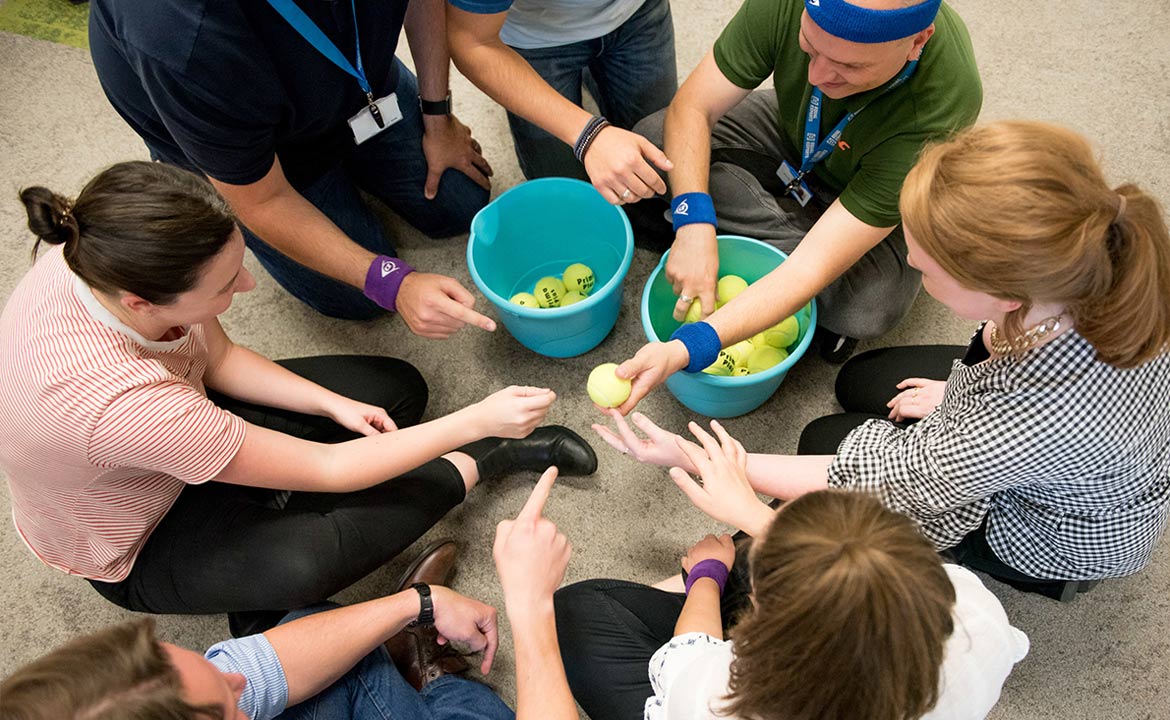 Who we look for
Disciplines described
Learn about the skills and roles you'll typically find within the Equal Experts network.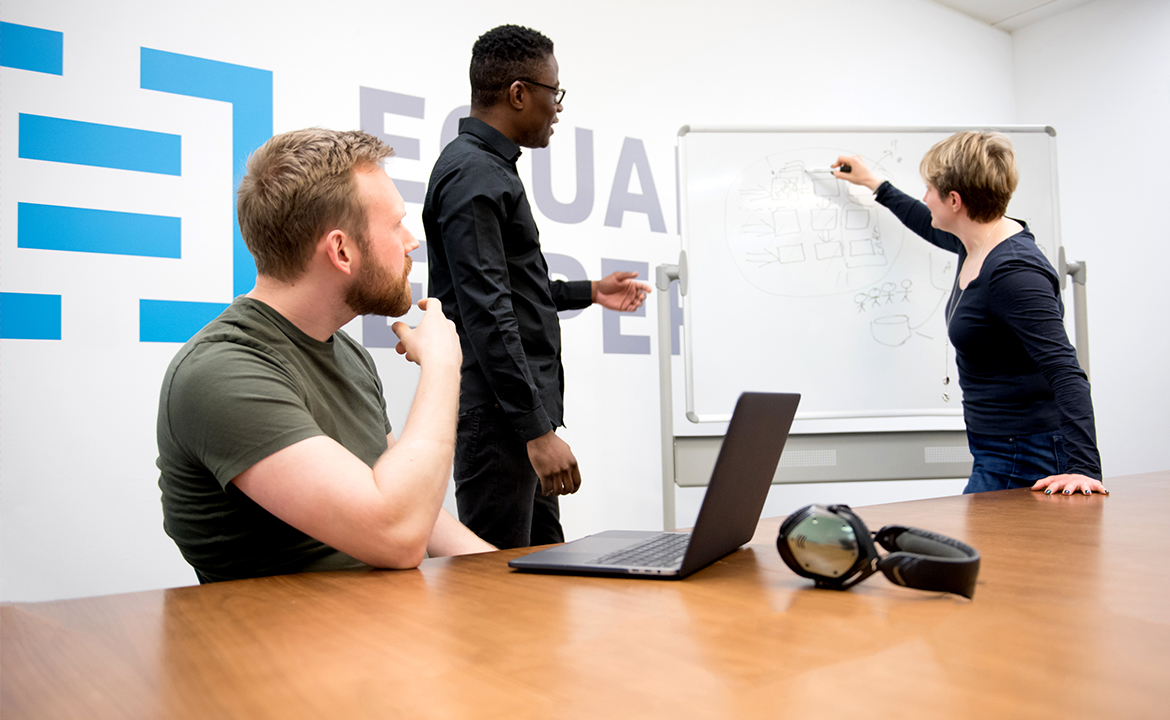 Typical roles