Design.
Release value early with design thinking and user research to define your product strategy.
Our product and design consultants work with you to identify opportunities that will create the most value for your organisation. Using your customers as a start point, we work from the outside-in to shape your digital vision. Our approach is empathetic to your business needs, organisational pressures and the art-of-the-possible.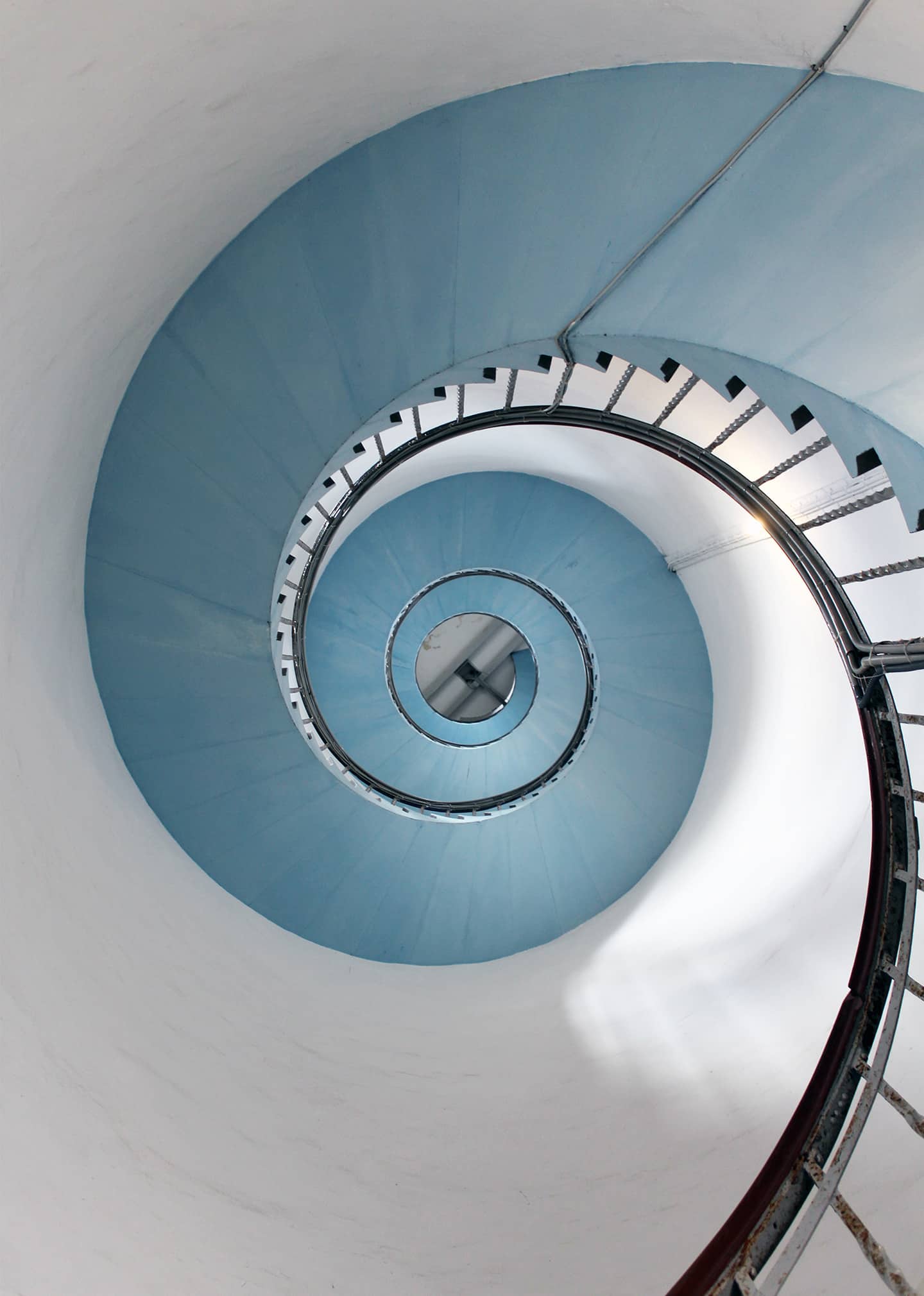 What we do
With structured design processes we use service design workshops to explore and map business and user experiences.

Testing ideas with research and carefully structured experiments that can quickly validate a proposed product to gather consistent feedback.

Using our insights, customer and market analysis we shape a product and create a vision that 'joins the dots' of good product strategy.
Mentoring your leaders and staff on how to ask the right questions of your delivery teams, to collaborate and provide necessary commercial and product insights.

Creating simple proof of concepts and prototypes to help test and socialise the changes needed.
Why Equal Experts?
Re-imagining the entire digital experience means breaking down silos in organisations and monoliths in technology. As well as a strong product vision, this needs expertise in managing technology groups and development teams. Our service design thinking and product strategy answers the 'why?' question before you start the expensive journey of building.
EE have been fantastic partners in this bank since I sat over a beer on a cold winter's day in Manly with their CEOs.  They have been with us every step of the way, and have helped us out when sometimes we didn't even know we needed help!  Always there, always-on, and always thinking beyond what we have paid for. Truly a great and genuine partner.
Eric Wilson, Xinja CEO