Scale.
Speed up innovation and reduce total cost of ownership, while scaling delivery to 10s or even 100s of teams.
We help you combine people, processes, and tools to create the capabilities you need to accelerate your delivery and build a culture of innovation. We reduce infrastructure complexity with paved roads, so your teams can constantly focus on business value. We can tackle everything together with a digital platform, or a data platform. We reduce your operational costs and BAU by leveraging economies of scale, and we make it possible to launch new offers to your customers within days, not months.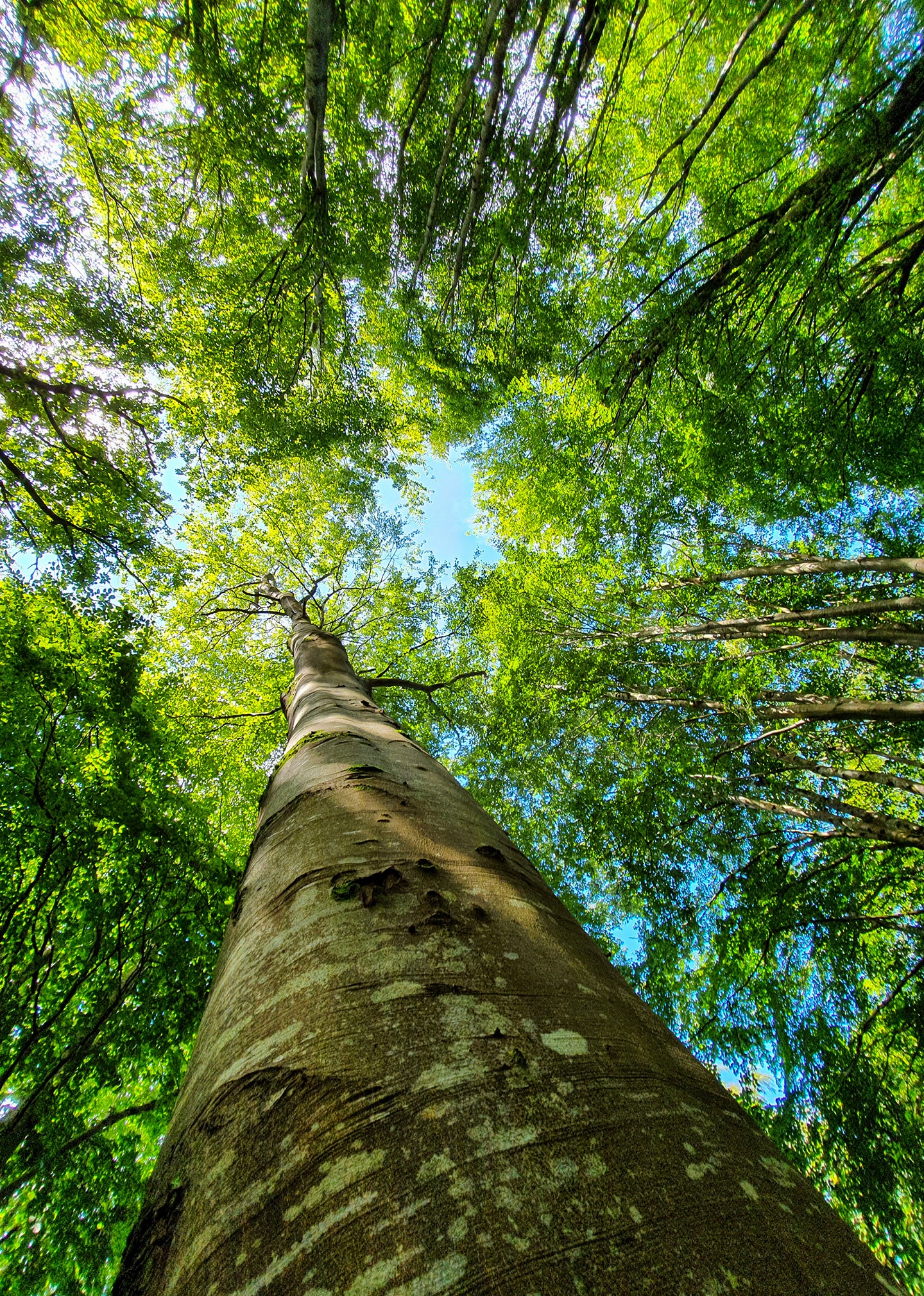 What we do
We create fast, secure, and opinionated build and run journeys that support secure deployment, testing, and monitoring, to enable frequent product updates for your teams.  

We enable product-centric teams to chart their own journeys in order to fulfil concurrent missions, as part of your overall business goals.
We accelerate productivity by streamlining processes so an individual can join a team and make meaningful contributions on the same day. 

We coalesce multiple paved roads into an internal platform dedicated to your product teams. We call this a digital platform for microservices, or a data platform for data workloads
Why Equal Experts?
Moving one of your teams from infrequent changes to daily deployments is a challenge. Enabling large numbers of teams to do this at the same time is truly complex. We build momentum through many small changes, and each improves your organisation's ability to innovate. 
We know that scale is achieved by bringing skill sets and mindsets together to create a culture of innovation within your organisation. Equal Experts has extensive, diversified experience of working in collaborative environments to solve complex technical challenges, leaving our customers with the tools to sustain that process moving forward.
Equal Experts have a spirit of partnership in their DNA and deeply understand my business, my people, and my clients. They have the ability to digitally connect cross-functional teams in a way that encourages divergent thinking to solve complex problems while maintaining a real humanity that imbues everything they do.
Brad Melman, ListSure CEO