Our people
A diverse community of software professionals, united by our values.
The EE network explained
Our business model allows us to deliver better software – at lower cost.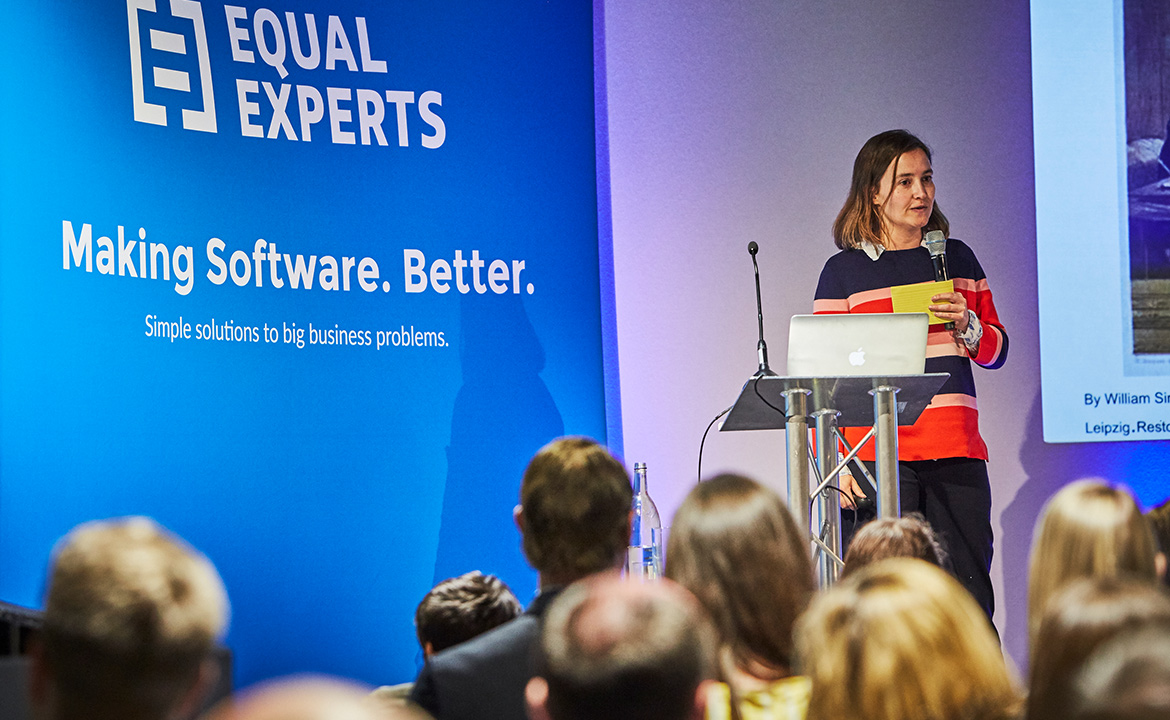 More on our network
Meet the team
The Equal Experts network is composed of over 3,000 seasoned technology practitioners, around the world.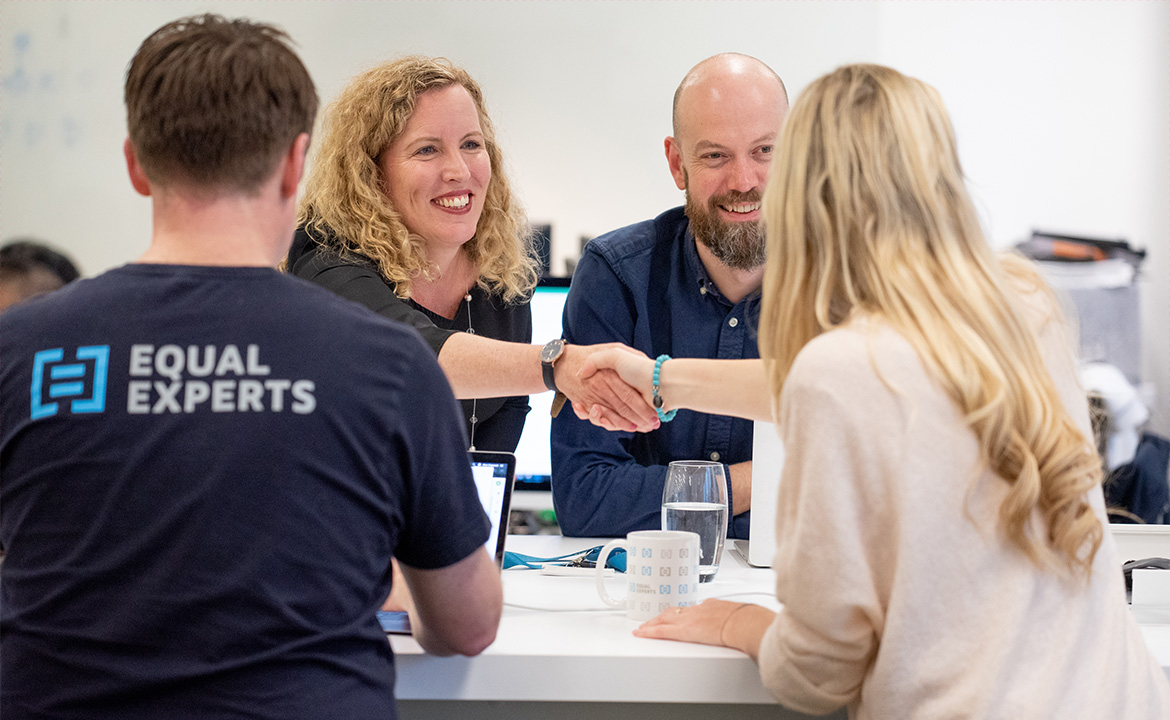 More about the team
Our values
Well-defined values create a common understanding of how we work – for ourselves, and our clients.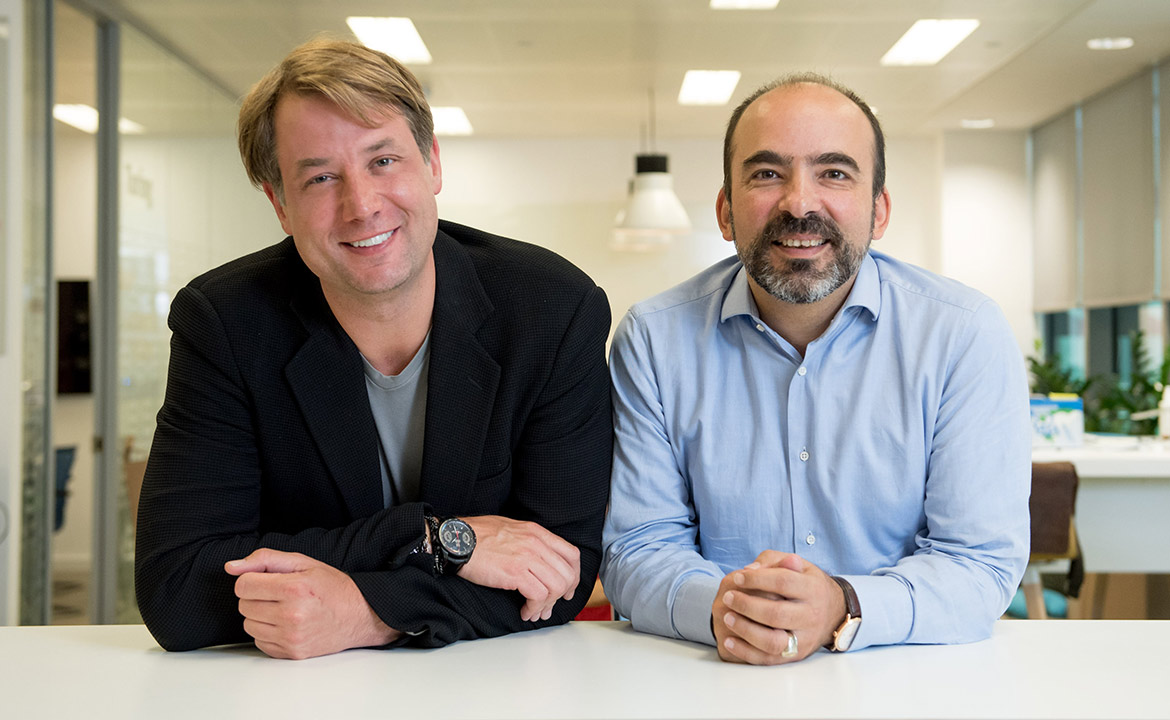 More about our values