Data.
We make high quality data available on demand to your data scientists and analysts by developing data pipelines.
Our data architects, engineers and scientists work with you to improve the quality of data that flows through your organisation, to reveal insights about your customers and business operations. This means you can make better decisions faster with machine learning and algorithms.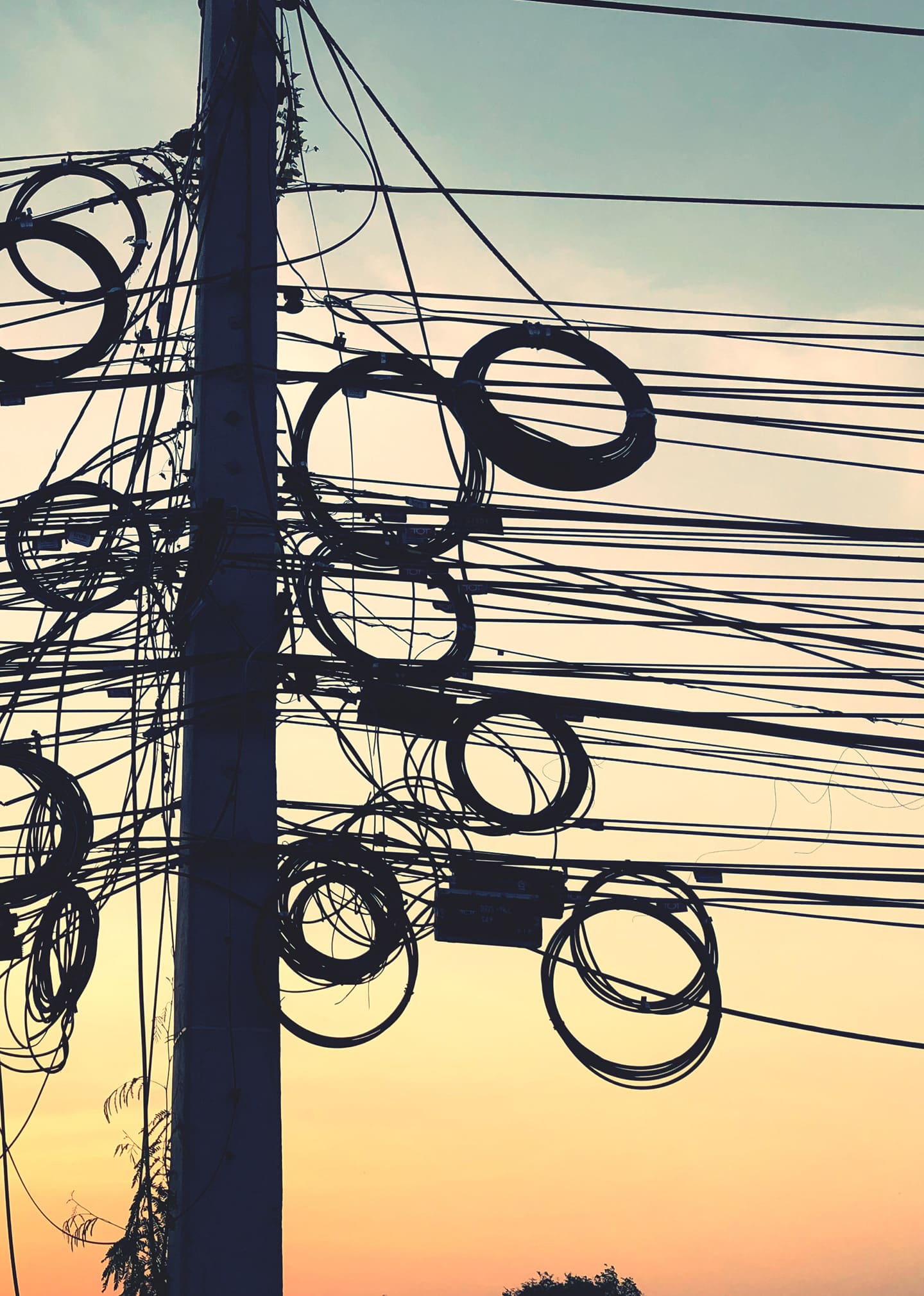 What we do
Covering data quality, security and other non-functional elements of your existing data infrastructure, we identify concrete and achievable next steps for improvement.

Working with you to orientate around current challenges, understand what needs to change, and then drive actionable improvements.
We apply software engineering practices to build secure data pipelines that ensure data quality and make the flow of data across your organisation repeatable and reliable.

We help you to build, monitor, evaluate and deploy machine learning and other models so you can make better decisions faster. We follow experimental and iterative approaches to minimise the inherent risks in automated decision-making.
Why Equal Experts?
Ensuring access to data is secure, reliable, and timely requires engineering skills as well as collaboration across a wide group of stakeholders. You need to work with experts that have years of experience working with data and applying rigorous software engineering practices to the flow of data.
Our consultants have experience working across many organisations which means they are well suited to solving technical challenges while working within existing organisational constraints. They work with your teams and engage the wider organisation to ensure work is aligned to supporting business needs and not just a technology initiative. This allows you to realise value from your data initiatives faster, and continuously.
Partnerships
We have selected key technical partners, to ensure quality and consistency across your data solutions.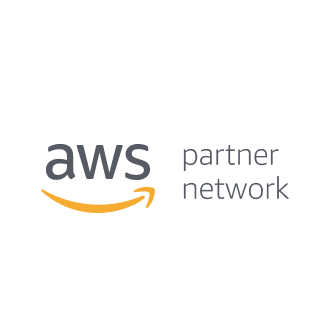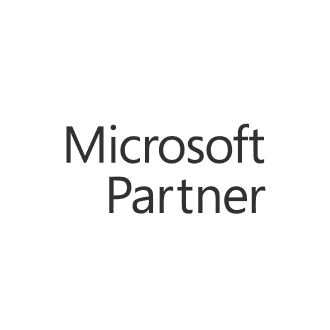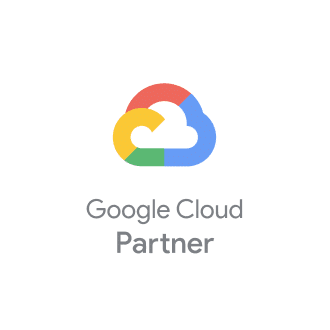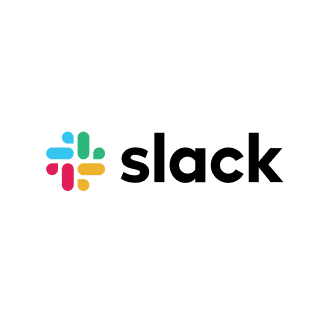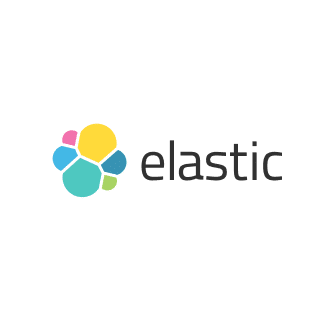 The part I enjoyed most about working with Equal Experts was the way they embedded themselves in our teams and worked alongside us, raising the bar as we solved problems together.
Timothy Gregory – Head of Product, OLX Real Estate