Building a culture of innovation? You need Experts by your side.
---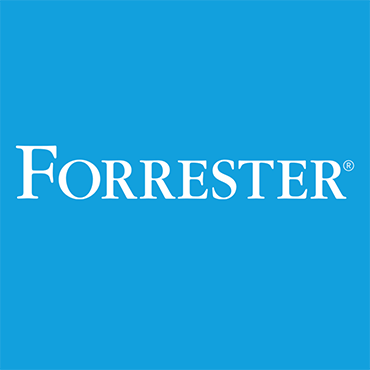 Forrester Report
Forrester Consulting's Total Economic Impact Study on Equal Experts shows a 123% ROI
Get the study
About us
Equal Experts is a global network of technology shapers, we'll keep you innovating.
Engaging 3,000 consultants across 5 continents, we help create leading digital products and services. We decide with data, design for users, deliver at pace and scale sustainably.
Bringing undiluted expertise
We only engage senior consultants. In years of experience, our people have twice the industry average. Low-ego and curious, they share knowledge with your teams and across our network.
Keeping you innovating
We take the time to understand where you are now. We get excited about where you want to be. Building momentum with many small changes, we embed innovation into your every day.
Easy to work with
Valuing context, we never offer cookie-cutter solutions. Treating each other and our customers as equals, we solve problems with you. Infusing our culture and skills into your organisation, we build long-lasting value.
Why choose Equal Experts?
Experienced consultants know what they're doing – we free them to do what they do best.
Our Services
Glassdoor
98% recommend us
We're thrilled by what those in our network say about us. We trust at scale so that our people feel empowered to create our story for themselves. Don't just take our word for it though - do a comparison on Glassdoor today. Oh, and the 2%? Well, let's just say we're working on it!
Find out why
Our clients
Helping our clients solve complex business problems.
Case studies
We have some pretty amazing clients and stories to tell.
Our thinking
We value a passion for learning and trade on our ability to open-source knowledge by default.
We share our thoughts in blog articles, playbooks, and at Expert Talks. We don't pretend to know all the answers - but these are a few we have discovered along the way.