Keeping you one step ahead.
Helping you transform through technology.
Learn more
Making Software. Better.
Keeping you one step ahead...
The world – and the way it works - has changed. And with it, there's a new level of expectation. Complex problems need solving instantly. Robust, scalable, flexible technology is required to provide constant improvement, not continual obsolescence.
Equal Experts are a global software consultancy, specialising in agile delivery. We drive change, adapt quickly and introduce you to pioneering solutions. We develop software that is designed to lead you into the future. To allow you to innovate and grow.
Our capabilities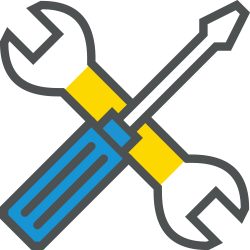 Custom Software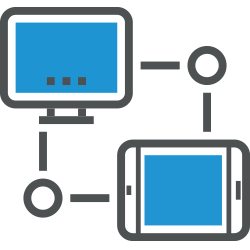 Digital Platforms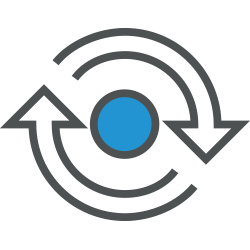 Continuous Delivery & Operability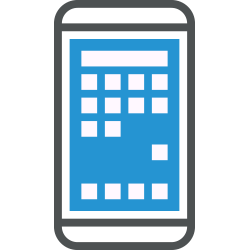 Mobile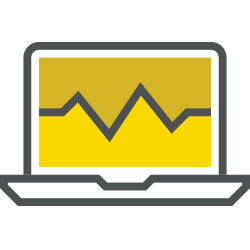 Data Analytics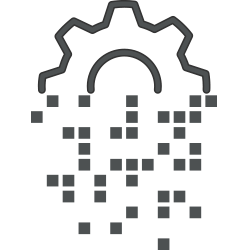 Digital Transformation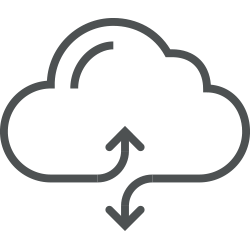 Cloud Migrations
Primary sectors
Finance & Insurance
As financial storage containers and structured insurance products and being replaced by proactive service providers, our technology is at the heart of these new innovations.
Retail
The rapid growth of online shopping means the digital retail domain is fast-changing and fiercely competitive. As retailers scramble to pivot, we provide a rapid and proactive service, giving the freedom to transform and the digital drivers for change.
Public Sector & Not-for-profit
Building on intellectual properties and capabilities, we allow government departments and not-for-profit organisations to realise their ambitions and keep abreast of fast changing tools and techniques.
Read about our UK government experience
Why we're different
How we work
The Equal Experts way
Tight teams, with a deep understanding of the customer, leaving no weak points.
Expert consultants, each with over a decade of experience and a higher level of capability.
Speed provided through skill, with a team who understand how to work together effectively.
Here's what others are saying about us
"Team! Thank you so much for your efforts over the last week, it's been truly amazing to see all the improvements and outcomes and I've been blown away by the efficiency and way you worked. Without your help I can't imagine how much further down the track a go live like this could be."

Mark Wilson, Founder and Chair, Donarity

"Equal Experts have been fantastic partners in this bank since I sat over a beer on a cold winter's day in Manly with their CEOs. They have been with us every step of the way, and have helped us out when sometimes we didn't even know we needed help! Always there, always on, and always thinking beyond what we have paid for. Truly a great and genuine partner."

Eric Wilson, CEO, Xinja

"Equal Experts have the ability to digitally connect cross-functional teams in a way that encourages divergent thinking to solve complex problems while maintaining a real humanity that imbues everything they do. Fundamentally, it's not business to business – it's human to human, regardless of where they are located."

Brad Melman, CEO, Listsure
Team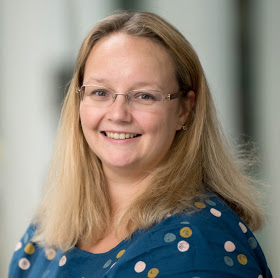 Bethan Timmins
Business Unit Lead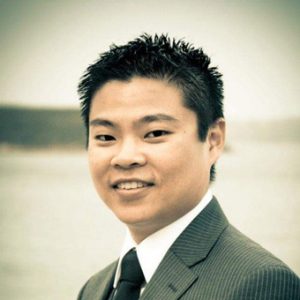 Tony Nguyen
Principal, Delivery & Transformation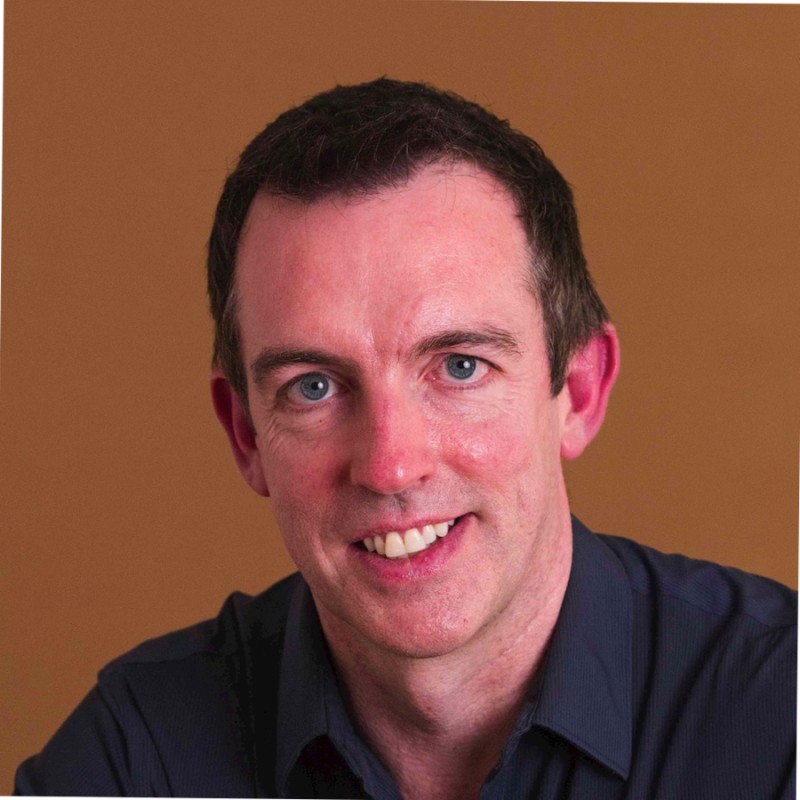 Andy Canning
Technology Principal