Celebrating client success at the Digital Leaders Awards
The winners of this year's Computing Digital Technology Leaders Awards were announced at a packed ceremony late last week – and it was great to see our clients getting their moment in the spotlight.
Here's a quick rundown of the night's successes:
Co-Op Funeralcare
Winner, Best Large Enterprise Digital Project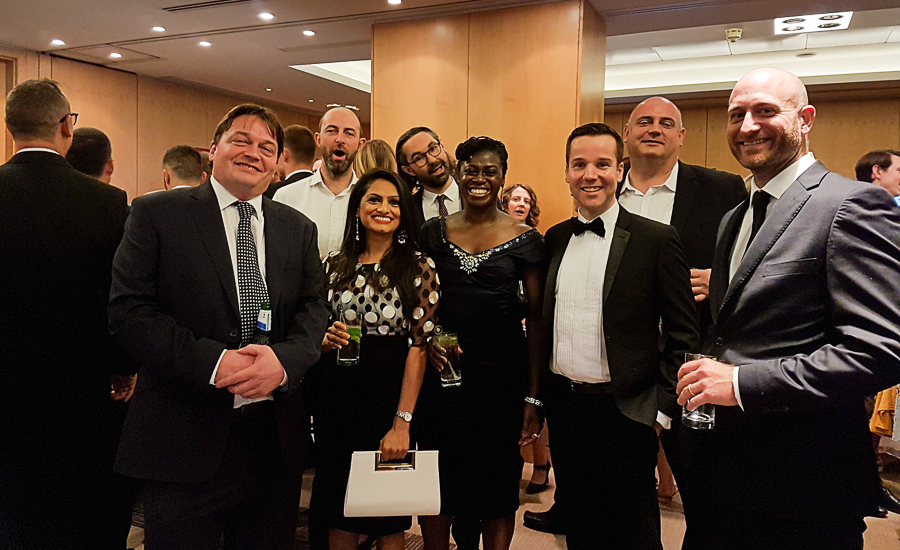 We mentioned last year that, as part of our expansion in the north of England, we've been working closely with Co-op Funeralcare. We were thrilled to see the work we've done together winning in its category.
We hope to share more news of this work soon, as it's a truly transformational programme of work that is the first of its kind within this space. Organising funerals is a complex and sensitive task; we are working with Co-op Digital to create a custom digital service to lighten the load for the Co-op's people to do their jobs, freeing them to spend more time with their customers at such a difficult time in their lives.
Leanne Gethin, Telefónica UK
Winner, Product Manager of the Year
Another winner was Leanne Gethin, a familiar face to many of our consultants. We've been working with O2 for several years now and it was a genuine delight to see Leanne picking up her award – which is well deserved. Many congratulations to Leanne.
Leanne is a hands-on Product Manager, and works tirelessly on making My O2 a great experience for customers. Her involvement in every stage of delivery – from initial ideas through to go-live – has seen My O2 grow to 5 million active users a month, as well as become the primary payments channel for O2.
Home Office (Single Intelligence Platform)
 Finalist, Best Public Sector Digital Project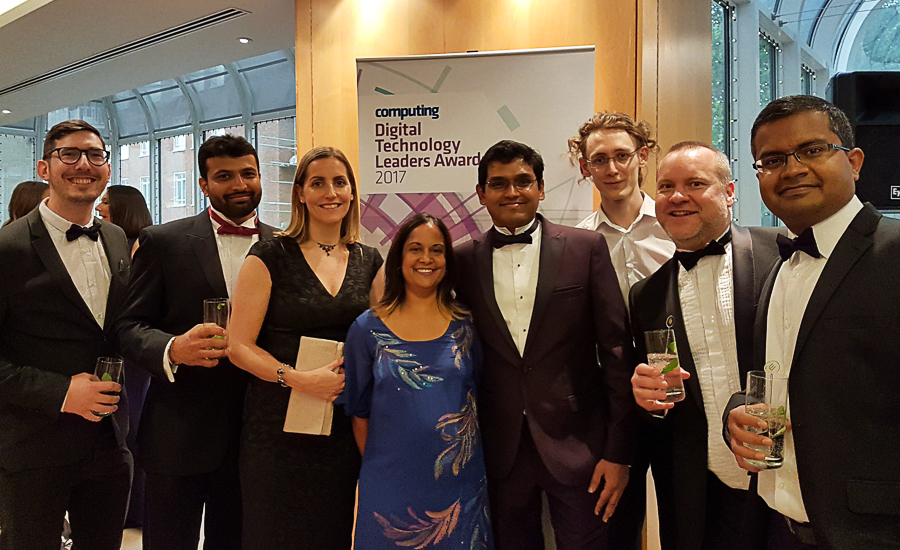 Finally, congratulations go to the team at the Home Office, whose hard work on the Single Intelligence Platform project saw them shortlisted as a finalist in the Best Public Sector Digital Project category – a fine achievement for work that is making a big impact (and saving the UK Taxpayer millions).
As ever, hearty congratulations to all our clients and consultants involved.