Home Office
Transforming online visa applications for the Home Office.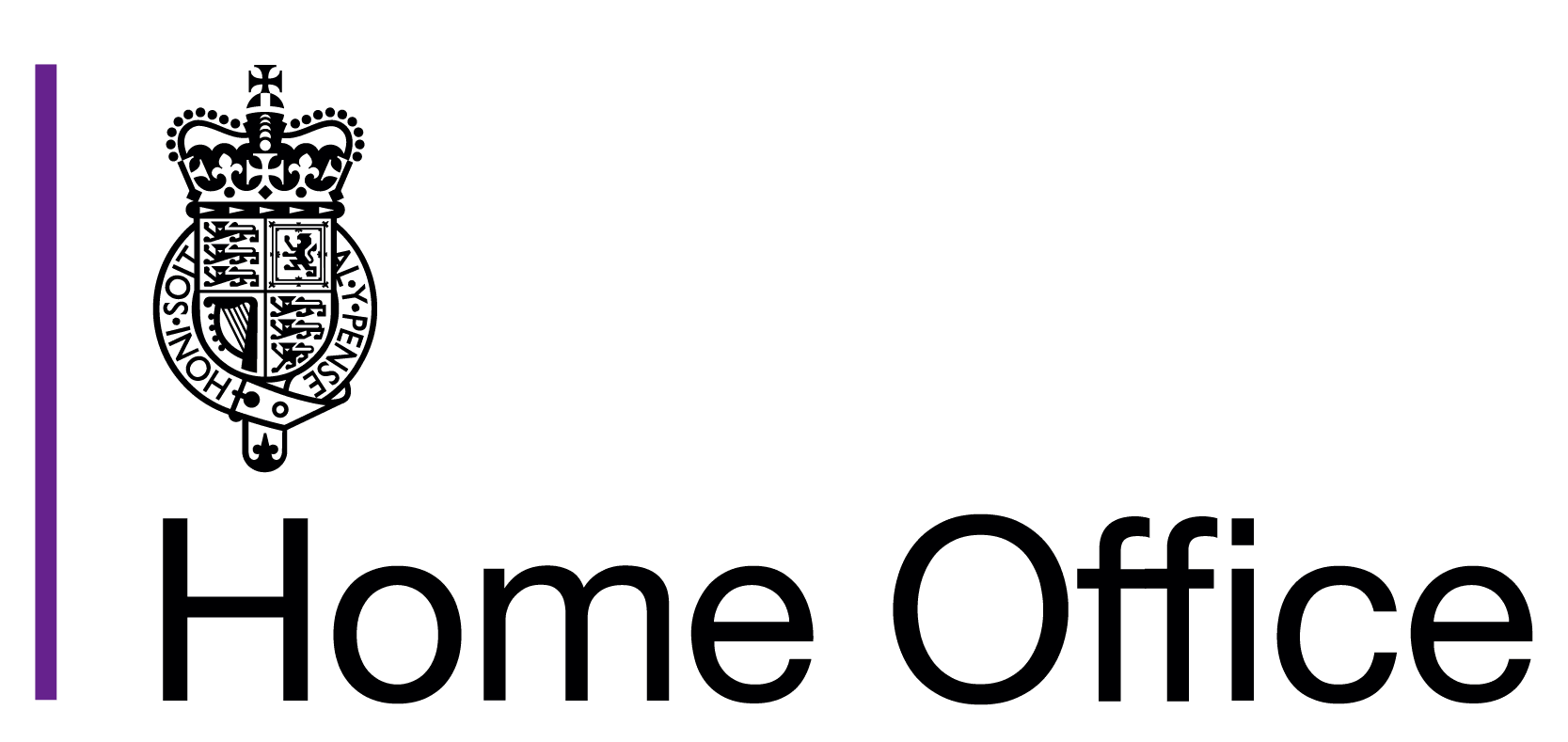 Equal Experts help to simplify the process and set the standards.
The Home Office is responsible for the UKVI Online Application Service – named as one of the UK Government's totemic 'exemplar' projects. Working closely with the Home Office staff, Equal Experts provided a cross-functional delivery team of consultants, to design a service with two key aims:  to deliver a better user experience and adopt new digital ways of working at the Home Office.
The new system replaced a paper-based service with a new digital solution, continuously improved through the application of agile principles, and was designed so that the frequently changing, complex rules governing visa applications impinge on users as little as possible. With the initial release (handling visa applications from China), the global UKVI Online Application Service needed to scale to handle over 3.4 million visa applications each year.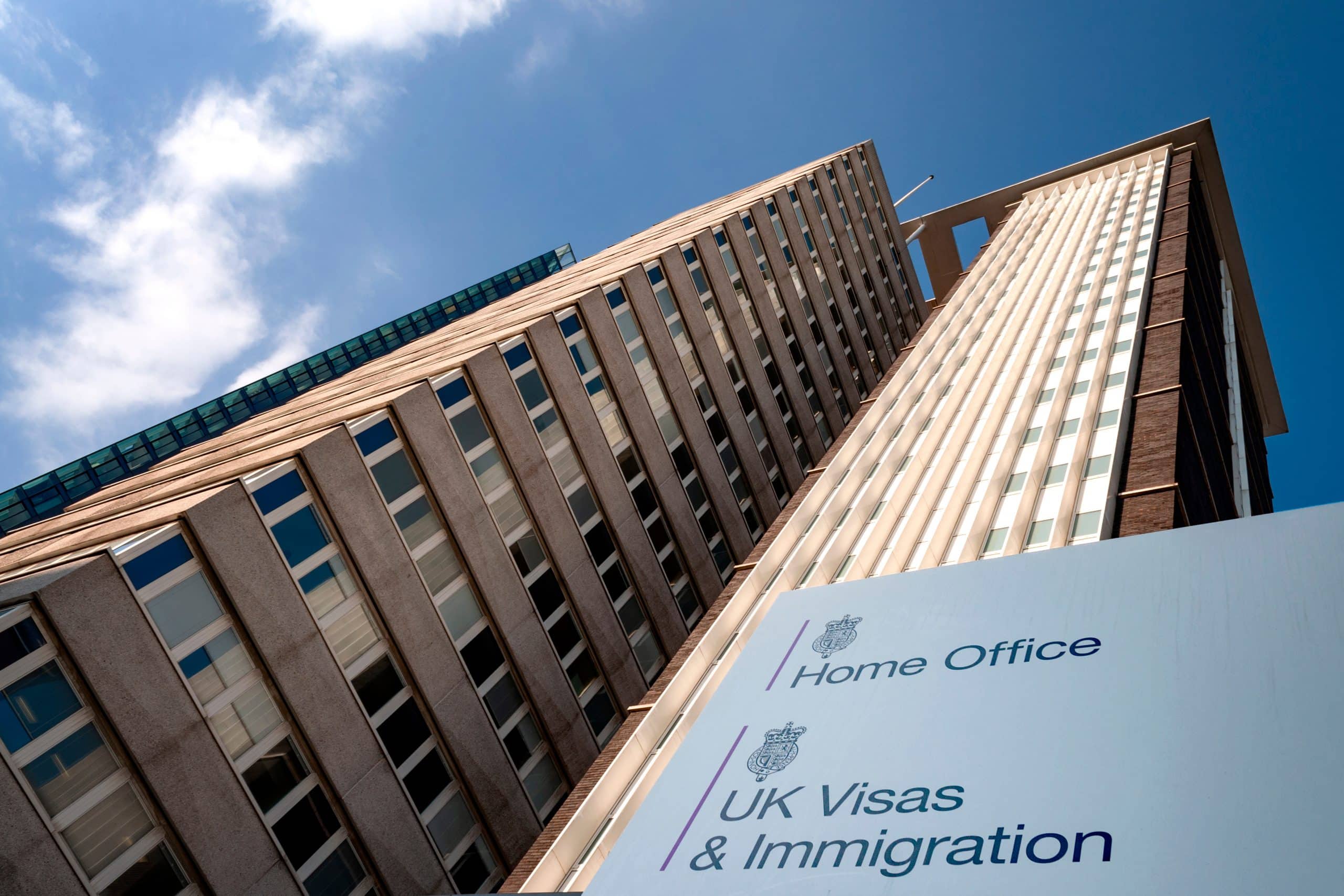 9 months

Beta launched on time and passed stringent assessment laid down by Government Digital Services.

85%

of user responses felt the new service was easy to use.
About the Home Office.
The Home Office is a ministerial department of the Government of the United Kingdom, responsible for immigration, security and law and order. As such, it is responsible for policing in England and Wales, fire and rescue services in England, visas and immigration, and the Security Service.
Industry

Government

Organisation Size

30,000+ employees

Location

UK
Developing a better user experience for visa applicants.
Working closely with the Home Office we refined, documented, and prioritised user needs, holding in-depth workshops with internal stakeholders to get a detailed understanding of how different visa products work, and developing a set of user personas. At this Alpha stage, we developed clickable HTML prototypes to demonstrate end-to-end user journeys through the new visa application process. This not only helped us get feedback from internal stakeholders – ensuring the design was robust from a legal, policy, and operational perspective – it also let us get early feedback from end-users, and gave us the confidence we were building something they would find useful. As delivery began, our user research uncovered more aspects of the service that required further improvement.
How Chinese visa applicants inspired a new change that saved hours of Home Office time.

In China, we discovered that nervous (or uninformed) applicants would submit excess documentation, creating extra work for the Home Office. This made further changes necessary – both to the service we were creating, and the policy governing it. To help, we built a new tool – the Product Catalogue – which allowed the Home Office to model its visa products in a straightforward, consistent way (something it wasn't able to do before). This fulfilled several functions:
Provided one catalogue for all immigration products
Codified immigration policy, making it simpler to navigate
Made it easier to update systems in line with policy changes
This allowed us to standardise the user interface, content, and question formats across the global service, which was instrumental in meeting the objectives of this exemplar service.
Delivering a new way of working into the Home Office team.
Our team of experienced agile consultants covered all the required disciplines of Scrum Master, Business Analyst, QA, UX Designer, User Researcher, Developer, and DevOps. We worked to help the Home Office build its own capabilities over time and introduced collaborative tool sets that allowed the team to scale as new projects were kicked off.
Working closely with the Home Office we embedded civil servants and independent contractors into a wider Digital Customer Journey delivery team. Starting with 2-week sprints and regular retrospectives, we helped the team get used to Agile working. As they matured, we moved onto a Kanban/pull methodology with fortnightly reporting. In the course of time, we were able to establish weekly releases into production – no mean feat for an organisation used to yearly releases.
We achieved the GDS digital by default service assessments by making sure we had a strong multi-disciplinary team in place, we cared about our users and their needs, and we were continually improving and iterating our service. In short, our aim was to make sure we had a service so good that people wanted to use it.
Milan Bogunovic, UK Visas and Immigration Services Manager. Home Office
Want to know more?
Are you interested in this project? Or do you have one just like it? Get in touch. We'd love to tell you more about it.