Forrester
Delivering Value Sooner

Forrester study demonstrates the value of reducing time to market at scale.
To compete in today's challenging environment, organisations need to be able to adapt quickly, deploy new digital capabilities and manage operating costs. We commissioned Forrester to perform a Total Economic Impact study of some of our customer organisations that had decided to invest in improving their capability to scale their digital delivery capability. 
Our customers had some experience with digital delivery but did not feel able to execute strategies fully using existing people, processes and tools. By partnering with Equal Experts, the organisations were able to develop and launch new services more quickly. Key benefits of the partnerships included reduced time to market, increased business revenues and higher service reliability.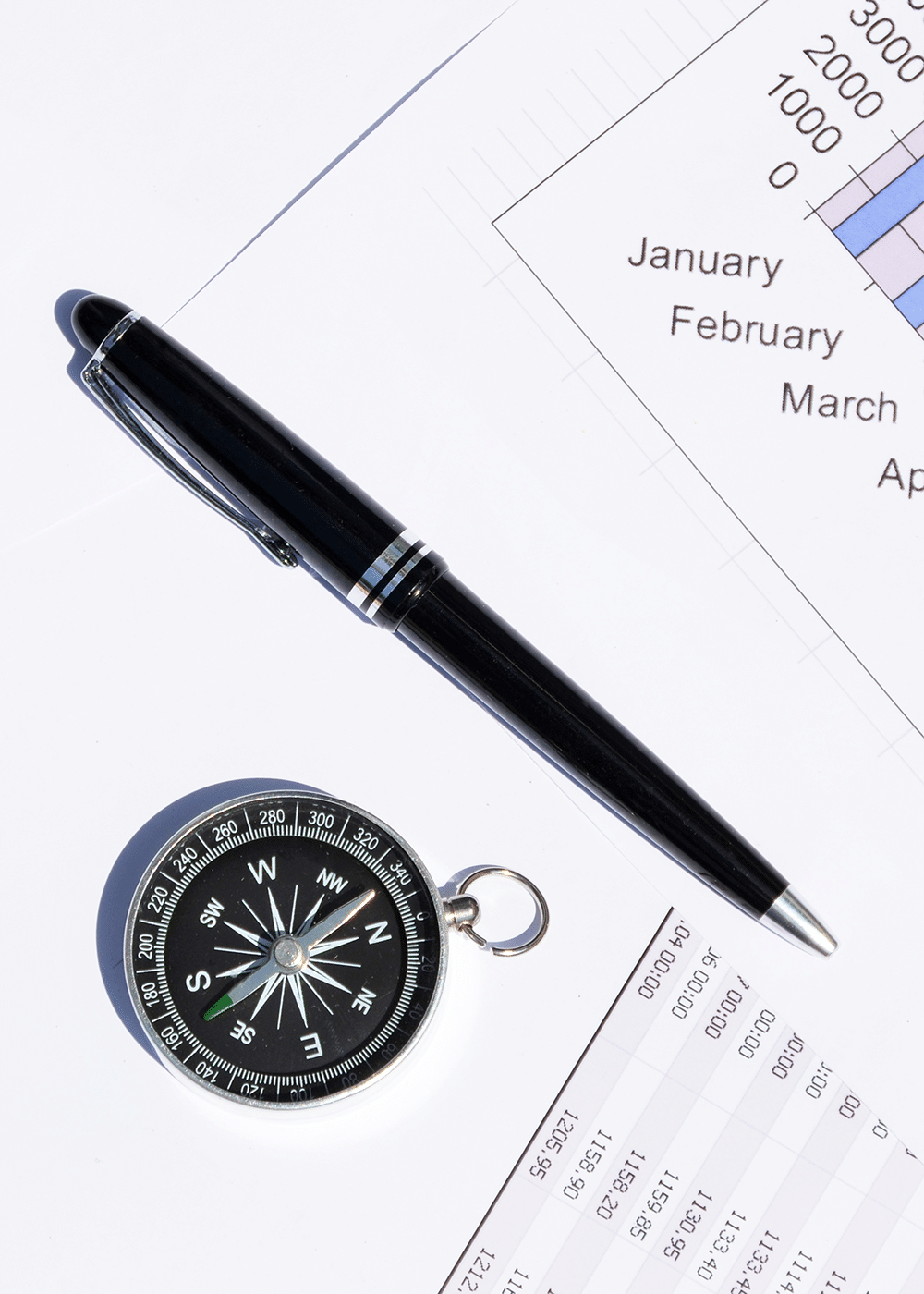 $61 million

more profit from reduced costs and increased revenues

11 month

reduction in time to market

$500,000+

losses avoided over three years
About the study
Forrester Research interviewed seven representatives from Equal Experts customers in 2022 as part of a Total Economic Impact (TEI) study. This case study brings together their experiences. The benefits stated come from a single composite organisation created for the purpose of the study. This composite organisation is a retailer with $1 billion revenues and growing at 20% annually.
Industry

Retail, Government and Consulting

Organisation size

Over $1 billion revenues

Location

Global
The challenges of legacy technology and processes
In a fiercely competitive market it is essential for organisations to get innovative digital services to market as quickly as possible. Our customers had some experience with digital delivery but didn't feel able to execute strategies fully using existing people, partners, processes and tools.
All of our customers had large, existing IT infrastructure and a digital presence that was not reaching its potential. It was hard to know where to invest in new services for the best results, and slow legacy platforms and processes made it hard to implement changes and respond to customer feedback quickly.
Services that were already running needed a lot of maintenance, which meant less resource available to innovate at scale. These constraints caused long delays when launching new services with many organisations struggling with a concept to cash timeline that took over 18 months. This made it hard to deliver return on investment (ROI) from digital services.
Each organisation wanted to overhaul digital strategy over a period of two to three years, by creating a modern digital platform that could be used to launch new customer-facing services such as subscription, loyalty and government services.
In most cases, customers had considered other products and partnerships, but chose to work with Equal Experts because we have a long history of enabling organisations to deliver on digital strategy.
"One of the main reasons we liked Equal Experts was they'd achieved a very strong digital transformation with [a previous customer], and we thought that a lot of that was applicable for us too." — Delivery and operations manager, retail
Equal Experts was brought on board to help customers build and scale a digital platform that would simplify and accelerate the delivery of digital services, while improving in-house skills and knowledge.
Enabling digital delivery at scale
Our priority was to create a new cloud platform to host services that could be scaled, developed and amended quickly and efficiently. With each of the organisations in the study we built a digital platform, which consisted of a suite of paved roads to provide a self-service and seamless experience to consuming development teams. These development teams worked in parallel as users of the platform to design and deliver new digital services. With each new consuming team the platform evolved to enable and meet their needs with the specific goals of reducing their time to market and improving the quality and reliability of their output.
This resulted in a platform of paved roads that provided fully automated, self-service cloud infrastructure. This was important to help with rapid scaling the digital delivery organisation by ensuring new teams could be effective from day one.
We also helped our customers adopt a "you build it, you run it" operating model, with a paved road for incident response. This allowed new digital services to be more reliable, with less outages and downtime.
The combination of paved roads developed to enable delivery teams and optimising the delivery organisation around a "you build it you run it" delivery model enabled the customers we worked with to seamlessly scale their delivery capability. With one organisation this approach supported them scaling from a small number of teams to around 80 teams over a three year period. By investing in this approach other customers have been able to scale teams up and down based on their needs and budget as the paved roads make it simpler to onboard and offboard developers and get them up to speed.

Reducing time to market and delivering better customer experiences
Developing a new digital platform didn't just provide business agility and allow teams to be scaled up and down. The greatest benefit was a significant reduction in time to market for new digital services, with one customer seeing a reduction in the concept-to-cash timeline from 24 months to around six months. The Forrester study found that reducing time to market was the largest single driver of return on investment.
"Before Equal Experts, our concept-to-cash timeline was around 18 to 24
months. Whereas, in 2018, that was reduced to about six months. I think it would be even faster now." – Delivery and operations manager, retail
Faster time to market means that organisations can start to generate revenues sooner, and to update existing and new services more quickly, in response to customer needs. The range of new services and higher availability means a better experience for customers, which is enhanced by faster customer feedback loops.
Internally, development teams are working with cutting edge technologies that reduce time to market, allowing the team to focus on delivering innovation rather than complex updates and maintenance issues. Alongside this change, customers have seen lower staff turnover, with improved engagement and retention among developer teams

$61 million benefits from reduced costs and increased revenues
Forrester Research examined and compiled the benefits delivered from multiple customer projects into one, theoretical organisation. By partnering with Equal Experts, the composite organisation was able to develop and launch new services more quickly. Key benefits of the partnership included faster time to market, increased business revenues and higher service reliability.
Over a period of three years, Equal Experts helped the composite organisation to build and run a new digital platform, launch multiple differentiated digital services and embed a 'you build it, you run it' operating model.
The first new digital service was launched after seven months, 11 months earlier than expected. The adoption of 'paved roads' allowed for new services to be developed and delivered more quickly, generating 21 months of extra revenue in the first year of the project alone. This shorter delivery cycle generated an additional $41 million in profits for the organisation, by launching services and generating revenue earlier.
Each new digital service contributed $15 million on average in additional revenue. The services built with Equal Experts tended to outperform other services, generating 60% more revenue than those built outside the custom digital platform. This benefit was evident even after the project had finished.
The 'paved road' approach led to a reduction in manual effort managing environments for digital delivery teams. The composite organisation saved 13,000 hours of engineering time by developing paved roads to automate the provisioning and management of environments. This provided an estimated benefit of $716,000 over a three year period.
"We've been able to change the building of environments for a new product from a six-month project for provisioning all the infrastructure down to one day. Actually, even in a couple of hours we can spin it up now." — Platform and operations manager, retail
During peak periods, the business can offer reliable and scalable services that cope with peaks in demand easily. For every minute that a digital service was unavailable, the retailer could lose an average of $4,000. Over three years, it's estimated that the new digital platform would protect against losses in the region of $544,000.
"We used to be in a position where getting ready for Black Friday was a significant challenge. Equal Experts and their consultants have been able to help us reengineer our platform and our technology practices. We were able to go way beyond our typical levels of performance without any issue." – Delivery and operations Manager, retail
This study from Forrester demonstrates the commercial value that can be realised through reducing time to market and reducing costs by:
investing in building paved roads to improve the effectiveness of development teams and,
adopting a "you build it you run it" delivery model to simplify the delivery organisation.
Download the full study to see the details of the benefits model and see how you might use this as the basis for a business case for your organisation to make these investments.
"We really wanted a platform that would enable us to shape a proposition that truly differentiated us from our competitors."
Global director of digital product, retail
Want to know more?
Are you interested in this project? Or do you have one just like it? Get in touch. We'd love to tell you more about it.