Fortnight Bank
Building the foundations of a neobank in just under a fortnight.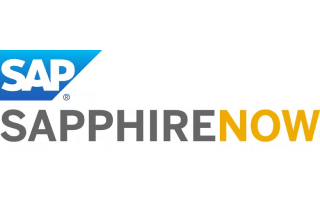 How to build a functional banking application in less than a fortnight.
If you're a burgeoning fintech startup, you're likely familiar with these two key truths. One: pitching abstract ideas to prospective financiers can be tricky. Even with a glossy PDF or a simple clickable prototype, it's difficult to sell the power of your proposition. And two: speed-to-market is crucial—you typically stand to generate more value as a first-time mover.
Developed in 2019, Fortnight Bank was born from recognition of those two insights. We thought: why not showcase our capability to support fintech startups—or recently established neobanks looking to extend their financial product suite—by rapidly building working, tangible banking products?
Fortnight Bank is just one example of the team showcasing that capability. Here's how we built a fully functional white-label banking application in just seven business days.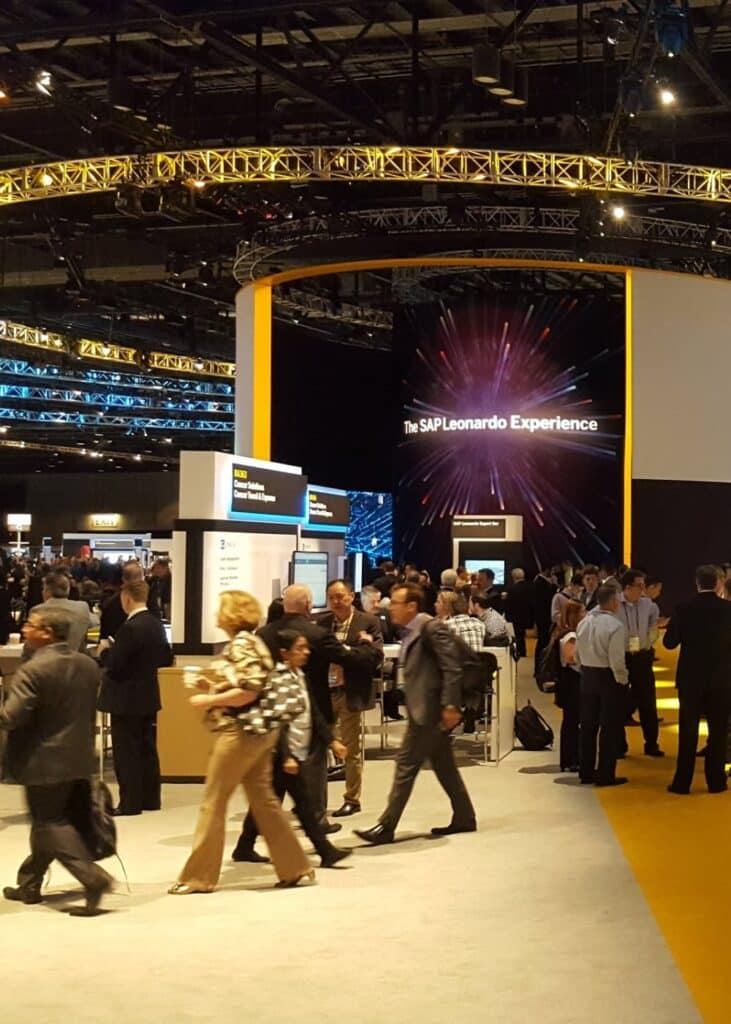 Sapphire Now

Built over the course of Sapphire Now in 2019.

5 Experts

Built by a tight-knit team of five Experts.

7 days

Built in 7 business days.

Real-time
About Fortnight Bank.
Built in conjunction with SAP as part of our presence at the 2019 Sapphire Now conference, Fortnight Bank is a fully functional white-label banking platform. Although it is built in a sandbox environment, Fortnight Bank facilitates monetary transfers between multiple accounts.
Build all the crucial functions of a bank—and integrate with a real provider—in just seven days.
Despite its rapid development lifecycle, Fortnight Bank offered the following key functionalities:
Ability to create user accounts and log in
Ability to check account balances
Ability to conduct real-time transfers to external accounts
Ability to conduct real-time transfers between a user's own, internal accounts
Real-time updates to account balances
If speed-to-market is a priority, we've got proven capability. If you've got a product idea like Fortnight Bank, we can help you build it, launch it, and get it in the hands of customers or potential investors. Fast.
The seven steps to launching a functional neobank…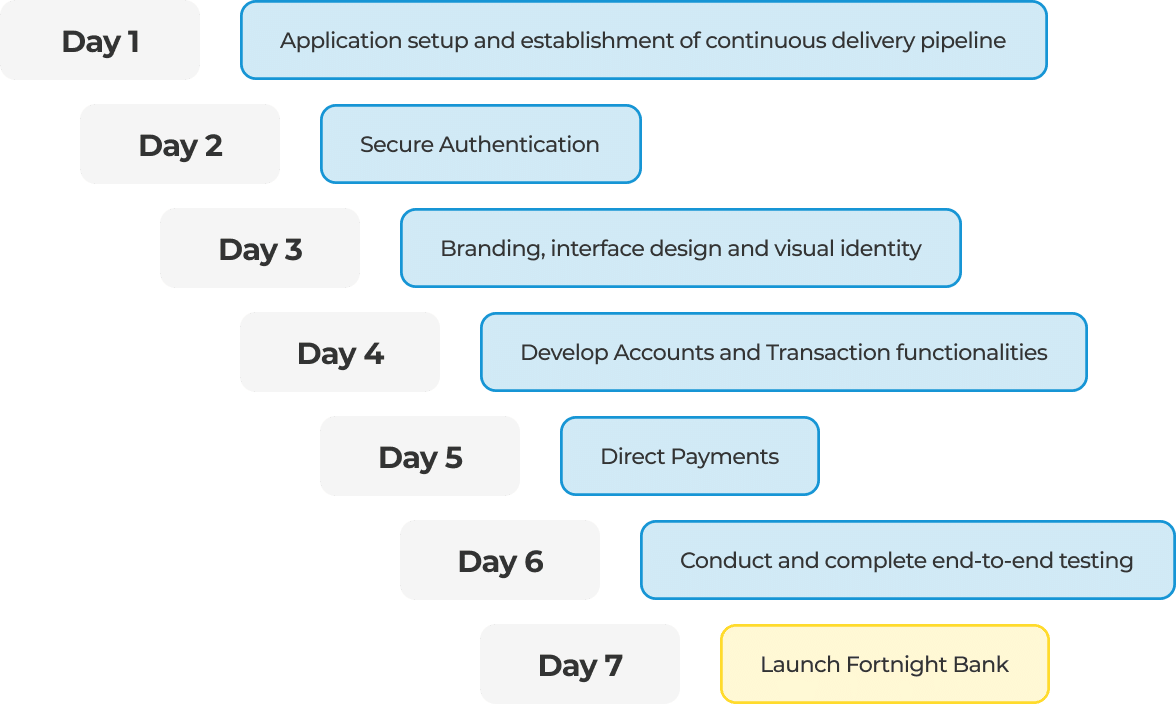 Want to know more?
Are you interested in this project? Or do you have one just like it? Get in touch. We'd love to tell you more about it.