EE Life
Wed 9th March, 2022
A Q&A with EvolvE consultant Reece Crossland
Equal Experts has been running the EvolvE programme for 6 years with amazing results, both for the individuals working through it, and for our business.
In case you haven't come across an EvolvE participant before, EvolvE is Equal Experts' own talent development programme. It's a process by which mid-level developers can accelerate their growth and experience to become senior consultants more quickly. 
You can find out more about the EvolvE programme here; you might also like this interview with EvolvE participant Natalia Oskina.
What does EvolvE look like from the Developer's point of view?
In this Q&A, EvolvE participant Reece Crossland tells us about the volume and variety of learning opportunities he's had since joining the programme, and why he thinks it's crucial for all of us to get out of our comfort zones:
Reece, what was your background before joining the EvolvE programme?
After studying Electronic Engineering in college, I wanted to transition into Software Development. I began the journey as a Junior QA engineer in a large eCommerce web development agency. Before I started work, I'd describe myself as a bit of a nerd! I'd built my computers and thoroughly enjoyed technical problem solving, so I was keen to learn software development at a very detailed level.
After a year doing mostly Linux Systems Administration, I moved to my next agency, to work with bigger clients, on different technologies, to try to expand my knowledge further. My interest was in learning how to support developers by automating and codifying processes. I did a lot of my own learning thereby reading extensively and picking up what I could from the developers I worked with.
My next role was with a large hosting company, on their eCommerce team, during which time I became a senior SysOps Engineer. By this time I could see that the future of the industry lay in upscaling automated approaches, and  was frustrated by the more old-school SysAdmin approaches of many businesses.   
What skills did you already have that EE knew would make you a great match? 
My early experience was quite hands-on, and I had been able to work closely with developers, so I had extensive Linux SysAdmin experience. I was used to providing guidance for developers to enhance operability for large eCommerce platforms across a broad range of hosting environments, and I also had considerable experience with Cloud systems such as AWS and On-premises infrastructure. 
I think the amount of experience I'd had working with developers was a plus for me with EE, given that I wasn't actually a developer. I'd been involved in some quite big projects working alongside multiple developers, and that had allowed me to pick up many of the skills of a developer.
How did you find out about EvolvE, and what attracted you to the programme?
A friend of mine had previously completed the EvolvE programme, and told me about the opportunities to work on multiple projects and with a variety of customers. In my experience, the best people in this industry have 'jumped about' quite frequently between projects, so they see not only the best ways to do things, but also the wrong ways. I think that usually creates the best skillset and the most pragmatic mindset. 
My goal was not only to increase my tech skills, but also to improve my consultancy skills, and my ability to guide customers to the best solutions. Equal Experts has a reputation for being able to do this, and I wanted to experience that. 
Who has been instrumental in your learning during your time on EvolvE?
Steve Morgan, who manages the Programme, has been really helpful in terms of advice if I needed to talk things over, and I've learned so much from the consultants I've worked with. My first project was with a large public sector organisation, and the main consultants there, Colin Ameigh and Luke Bradbury were fantastic. They have so much knowledge, and demonstrated for me not only how to get the work done, but also how to be introspective, and really think about the decisions being made. That was really useful in shifting my mindset to more of an architecting process, ie. how do we set this organisation up to achieve the best possible outcomes on an ongoing basis?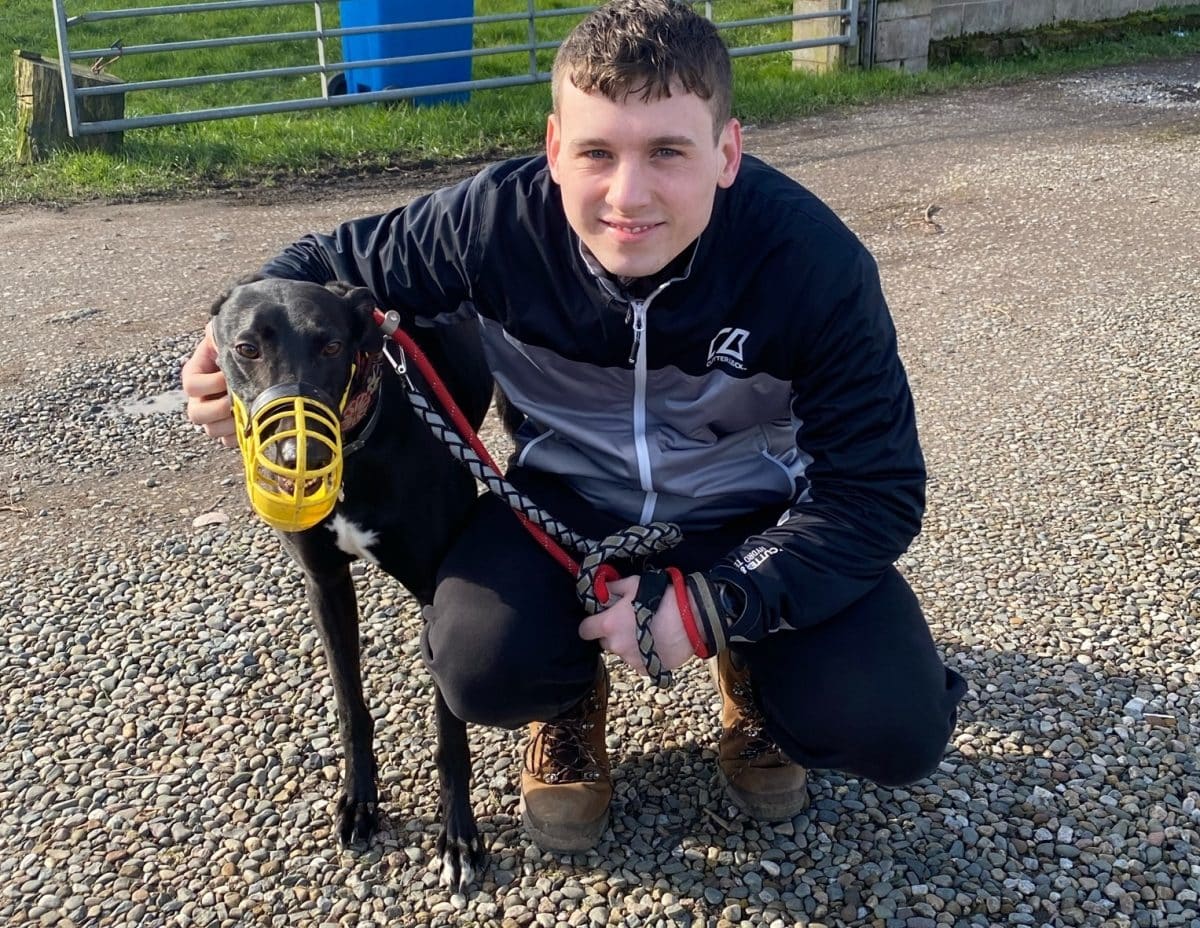 What's been your most exciting EE project to date? What role did you play, and what did you learn from it? 
I like the fact that with Equal Experts your voice is heard. By the time customers come to EE they are usually looking for advice and guidance and it's nice to be valued in that way. One thing I've found enjoyable was the process of doing small pieces of work with the developers. With this engagement we were 'swarming' and pairing, and I enjoyed that style of collaboration. We worked on the re-implementation of their Privileged Access Management strategy, a lot of the time it was less technical complexity, and rather presenting available solutions and illustrating their compatibility in the organisation, then getting buy-in.
What was your biggest challenge?
The change of pace was probably the most challenging aspect of this engagement. Complex public sector organisations necessarily have a lot of checks in place and that was both a challenge and a positive for my learning. Being in such a large organisation, with so many controls in place, can mean that relatively small processes take much more time than they might in the private sector. But on the upside, that allowed me to really learn the detail involved in making absolutely sure that the best possible decisions were being made. 
Has anything surprised you about the programme – or have you learned anything about yourself that you didn't realise before? 
I've heard a lot of organisations talk about the independence they give to their people, but Equal Experts is the only place I've actually seen it in action. You do have to drive your own development, but I've had the autonomy to choose the skills I want to improve, and focus on them. I've been quite shocked at the lack of hierarchy –  EE does actually function the way they say they do, and that allows for some very mature conversations across teams.  
The variety of expertise I've worked alongside has also given me a unique opportunity to learn, that I don't think I would have found anywhere else. 
What are your goals now? 
I've learned so much, but I'm still keen to fill some skills gaps, which will happen in the new engagement I'm involved with. I'd also like to get more certifications and expand my knowledge of other cloud systems, so that I feel confident in cloud agnostic engagements.
I also think I need to get out of my comfort zone a bit more, and try to meet more people face to face! Having started the programme at the beginning of the Covid pandemic, I think I've had quite a unique experience of EvolvE. I haven't really networked in person with many people, so I'm now looking forward to having more organic interactions. 
What would you say to anyone who might be considering applying for the EvolvE programme? 
Try to get out of your comfort zone. That's where you really start to improve. It may feel daunting, but it's very rewarding; if you're stagnating where you are, it's time to move on. With EvolvE I've met so many wonderful people, who are eager to help. It's the first time I've been able to look at everyone in the organisation I work for and know that they'll be happy to support my learning. EE is also full of large, challenging engagements, and there's no better place to learn.