Domain-Driven Pipelines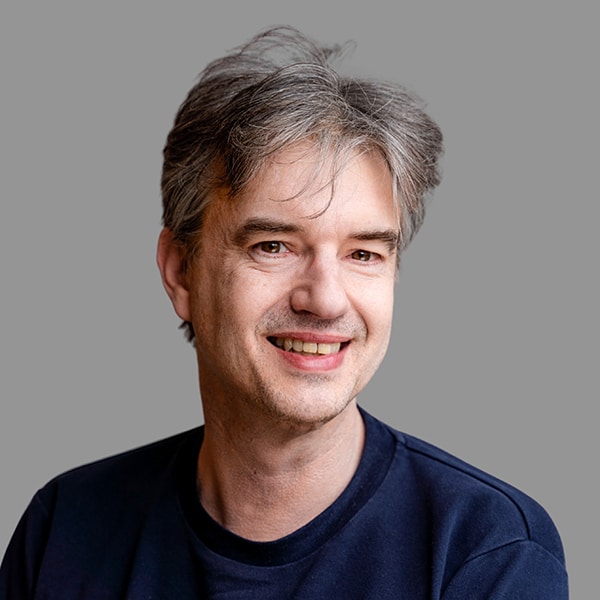 Simon Case
Head of Data
Challenge
Organisations have invested in data platforms/warehouses etc. but they are not being used by analysts, data scientists, or other business users.
Typical scenarios are:
We cannot drive quality into the data for our data scientists, analysts and operations managers. I cannot get the data in a format that works for them.
I have built a one-size-fits-all data platform but the data users don't like it because it's not the data they want; they don't believe the quality of the data and they don't like the way it's presented.
Recommendation
Adopt a Domain-Driven approach to the creation of data pipelines in which one team owns the quality and the delivery of the data for that domain.
Domain-Driven Design has been a tried and tested technique in software development for many years. Its approach generates components that have an isolated bounded context, making it easier to provide product ownership, organisational understanding and focused delivery with fewer cross-team dependencies and increased user engagement.

This approach has lagged in coming across to data processing, but it's one we have seen success with for the same reasons - what works for a microservice works for a data pipeline. Being experts in the domain of that data, the caretakers of the pipeline can ensure data quality, ease of use and clarity of domain representation. The power of this approach multiplies as more domain driven data is created in the organisation, as it is more easily shared and aggregated, sparking the creation of new business insights.
Resources