Australia and New Zealand
Australia and New Zealand are home to some of the world's most exciting and cutting-edge tech, so it's no surprise they're also home to some of the world's finest technologists. In 2017 we brought these innovators together, forming Equal Experts Australia and New Zealand.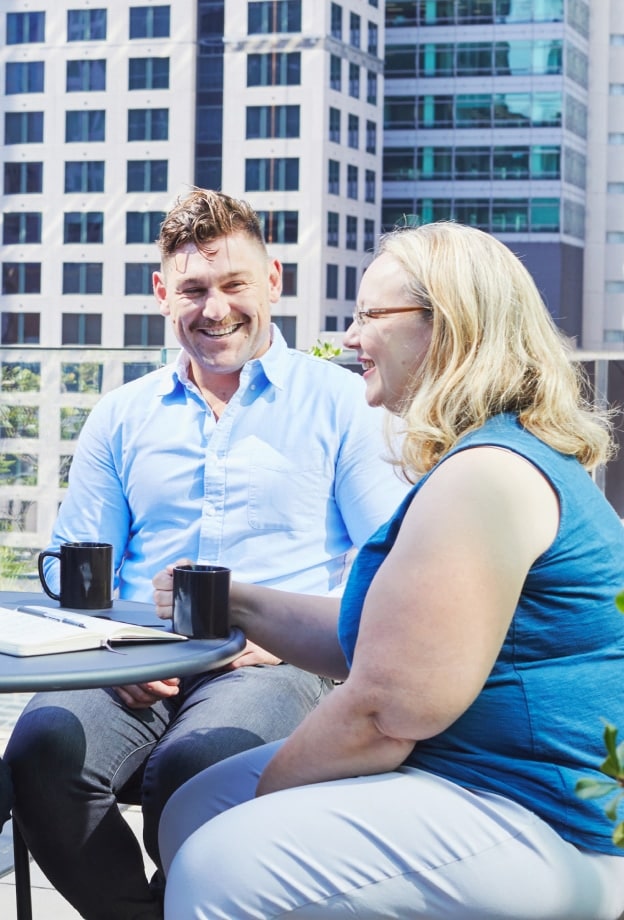 Leveraging our cost-efficient, high-quality model empowers us to work with organisations throughout the region to solve complex business problems. We've helped some of the biggest brands make better decisions with data, design improved products for their customers and craft plans to deliver and scale for the future.
Specialising in digital delivery, our highly-experienced teams power growth and transformation for financial institutions and fintechs, large-scale retailers, not-for-profit organisations, government institutions and more.
Our local teams of experts, based in the vibrant hubs of Sydney, Melbourne and Auckland, possess a unique cross-section of skills and benefit from the broad global expertise of a network spanning Europe, Asia, Africa and North America.
Want to work with us?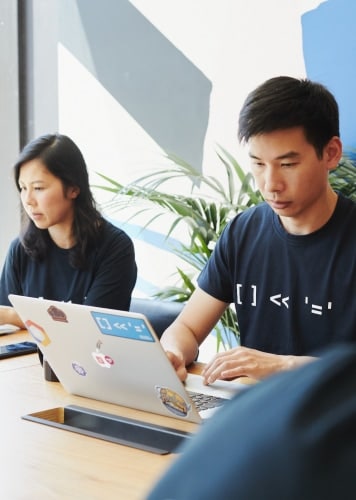 As part of the Equal Experts community, our Australia and New Zealand team is structured to the same model followed elsewhere, with a network of permanent staff, freelance associates and alumni. We focus on recruiting highly-experienced, like-minded technology practitioners with a track record in solving complex challenges and we are always on the lookout for great new talent. Contact us to find out more.