What's New
Tue 14th March, 2017
Sharing our work at Knowing.Digital
Equal Experts recently sponsored Knowing.Digital in Leeds – and we took the opportunity to share a few things we've been up to lately.
The event itself proved to be a very enjoyable mini-conference, and a welcome addition to the growing amount of technology events in and around the North (including our own ExpertTalks in Manchester and Leeds).
As sponsors, we were there to showcase some of our recent work – and a certain spacey side project. Here's a glimpse of what we shared:
UX Forms
This innovative software makes it simple and fast for organisations to design, publish, monitor and tweak webforms of all kinds. It's the brainchild of Martin Gladdish (a former Equal Experts Associate), who spotted the potential for a more efficient way to create webforms.
UX Forms is a joint venture between EE and Martin, and is already in use within a Government department – helping it to retire and replace a suite of webforms in record time. You can learn more about its capabilities at uxforms.com.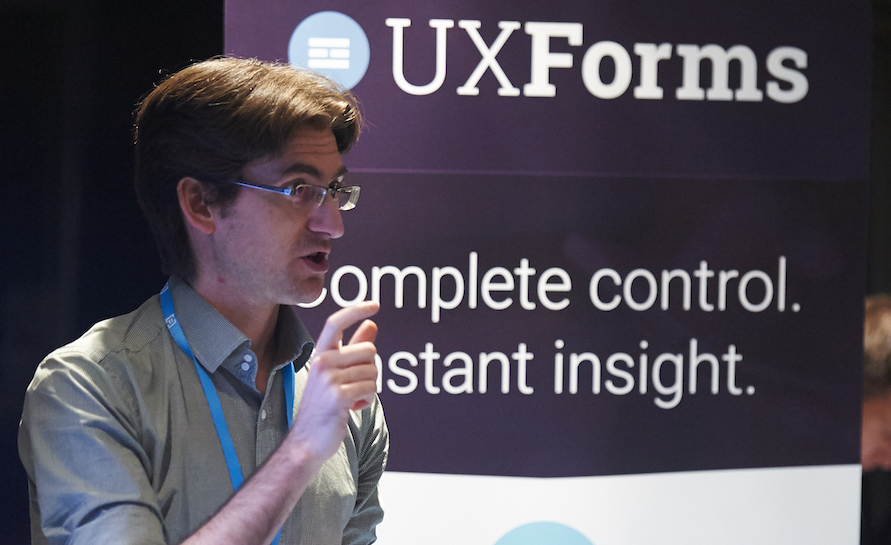 Micro Data Centre
Working in conjunction with Amazon Web Services (AWS), we're introducing Micro Data Centre – a faster way to unleash innovation within organisations. It allows organisations to spin up a cutting-edge continuous delivery pipeline from day one of a new initiative – so instead of wasting time re-doing work that's been proven elsewhere, you can focus on what really counts: your idea. Contact us via helloUK@equalexperts.com for more information.
BluetoothTap
We've shared news of BluetoothTap on the blog before. At Knowing.Digital we demonstrated how easy it is to use, as attendees could enter the event by tapping their phones on the terminal (in tandem with a new app we've developed – speaking of which…).
ExpertPass
Developed to help attendees at the many software events we organise – as well as demonstrate the potential of BluetoothTap – our new ExpertPass app made its debut at Knowing.Digital. It allowed attendees to enjoy fast-track entry and claim a drink at the bar, all by tapping their phones on a BluetoothTap terminal.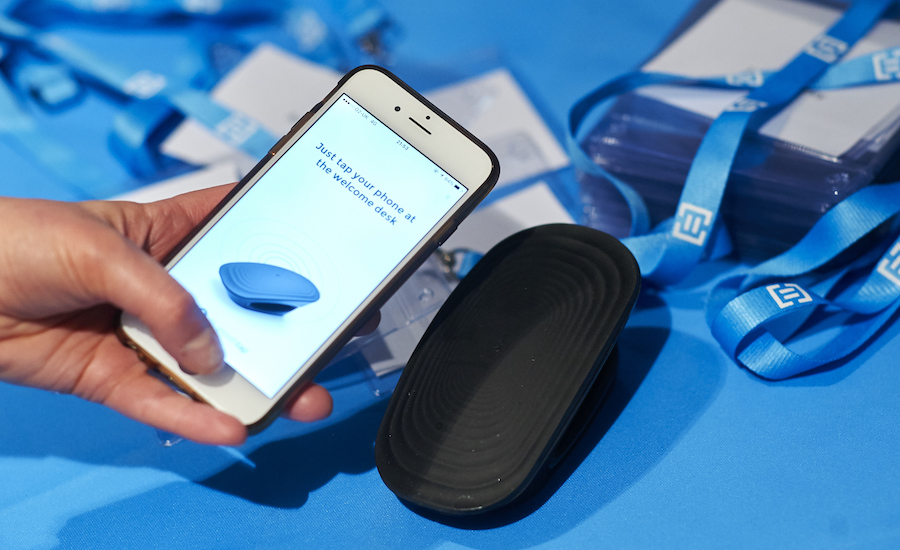 Equal Experts Space Agency (EESA)
Working with EE by day, gunning for a world record at night – what a life! We're supporting EE Associate Tim Squires, who is also a Scout Leader, and EE Delivery Lead Nick Porthouse in their attempt to break a NASA world record with the boys and girls from Addingham Scouts. Tim and Nick were on hand to share the latest news of the project at Knowing.Digital. You can learn more about the plan right here.
All images taken by John Houlihan (witness.co.uk)