EVENT DESCRIPTION
Are you ready to dive into the transformative world of AI?
Join us for an insightful Expert Talks panel discussion in Sydney focusing on "Unlocking AI: Rapid Experimentation, Seamless Delivery, and Ironclad Security for Every Organisation, Big or Small."
Venture with us into the realm of AI experimentation and unravel the mysteries surrounding AI adoption from real-world enterprise experiences.
Dive headfirst into the future with our AI pioneers and discover practical methods that unlock early value whilst developing a clear roadmap to help maximise your AI investments.
Learn the art of rapid experimentation and seamless AI delivery.
Speakers: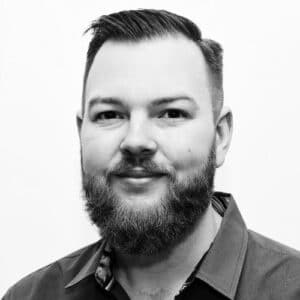 Jack Latrobe – Program Lead and Architect – Emerging Technologies & AI: Sharing insights into Technology Operations, Strategy, Cloud, DevOps, and Engineering Culture. Witness how ideas transform into tech marvels through a blend of innovation and pragmatism.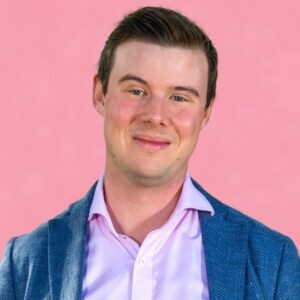 Cole Cornford – Principal Security Architect: Specialising in establishing, assessing, and refining AppSec programs across various sectors, Cole will unveil the secrets to safeguarding your organisation's AI ventures and fortifying your digital fortress.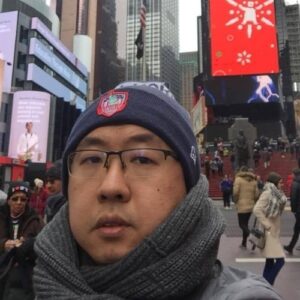 Dr. Kevin Ong – Principal Data Architect: With over a decade of experience in software/data engineering, data science, and technical management, Dr. Ong will guide you in enhancing data engineering and machine learning capabilities.
Don't miss out: Be a part of this journey into the future with our AI pioneers. Learn the art of rapid experimentation and seamless AI delivery, where every problem is an opportunity. Gain insights and tools to help you conquer your AI challenges, regardless of your organisation's size.
Engage in a lively panel discussion followed by networking drinks and pizzas to mingle with fellow enthusiasts and experts.