EVENT DESCRIPTION
QCon focuses on emerging software trends and innovations in software development and technical leadership with all talks by software domain experts. Our Programming Committee identifies the key trends and creates a curated learning journey by selecting leading software practitioners to deep-dive on each topic.
Conference: Oct 2-4, 2023
Workshops: Oct 5-6, 2023
---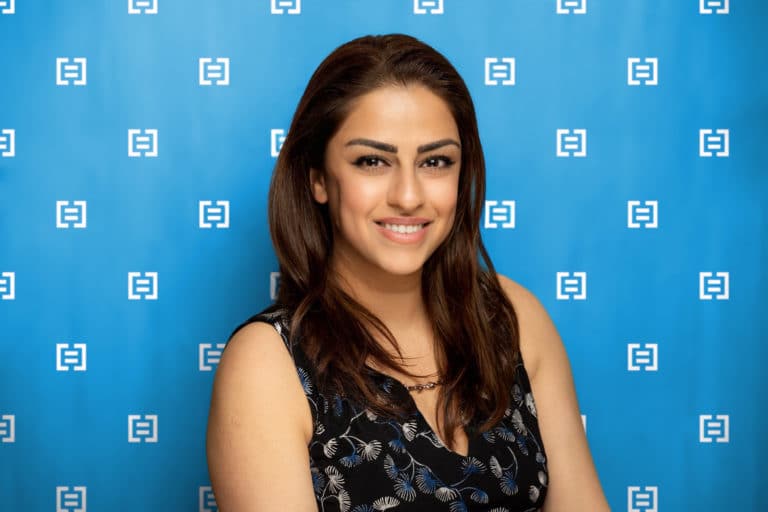 Speaker:
Sarah Aslanifar, Principal Consultant, Equal Experts
Topic:
Building a Culture of Continuous Experimentation
Date & Time:
Wednesday, October 4 at 10:35 AM PDT ( 50 minutes )
Location / Room:
Ballroom A, (TRACK: Lessons in Building Organization Resilience)
Summary:
In a fast-paced, complex and uncertain digital business environment, organizations must evolve to survive. It is important to  foster a culture of continuous experimentation across all facets of the organization – from engineering to stakeholders to product managers. Sarah will discuss strategies and approaches to instill this culture in your teams and drive greater value from your Agile practices.