EE Life
Thu 7th June, 2018
Network with our network
Our blog's not the only place you can hear from Equal Experts.
Rare is the business that doesn't have a presence on various social platforms these days, and we're no exception. Playing our part in the wider software community is important to us, and the web is where that community can be found.
With that in mind, here's a quick rundown of some of the key spots you'll find us online:
LinkedIn >
The professional's social network is a key way we find experienced talent to work with.
Twitter >
Be a good egg and follow @EqualExperts. In return, you'll see our news, the latest blogs, and live updates from the many events we attend, sponsor and speak at.
YouTube >
Our channel is home to a variety of content and key insights into our internal culture.
Facebook >
You might have heard of this one. 100% no fake news when you like our page, promise.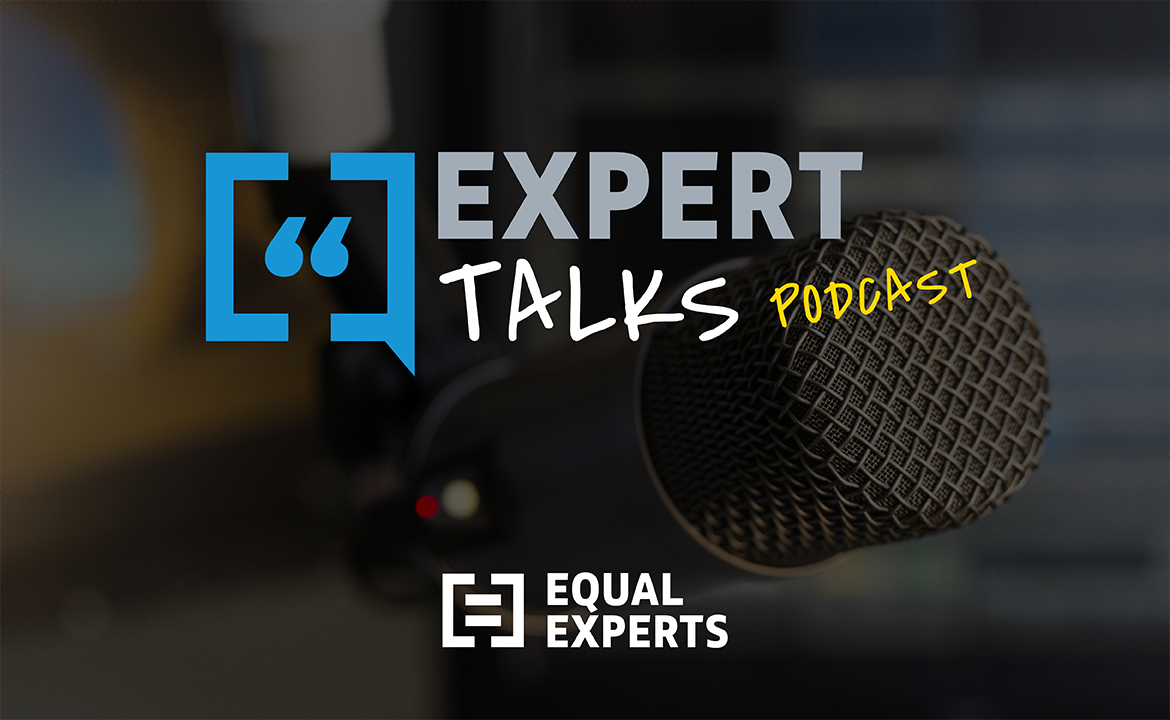 Soundcloud >
The newest addition to our social list, and home to The ExpertTalks Podcast! We're currently two episodes in – why not join us?
Glassdoor >
If you aren't part of Equal Experts, you may want to check our Glassdoor page to hear the thoughts of people who are. It might be interesting to anyone who's interested in working with us; note that we don't have any editorial control over this one.