EE Life
Mon 9th May, 2016
The Equal Experts Associates Conference 2016: our best yet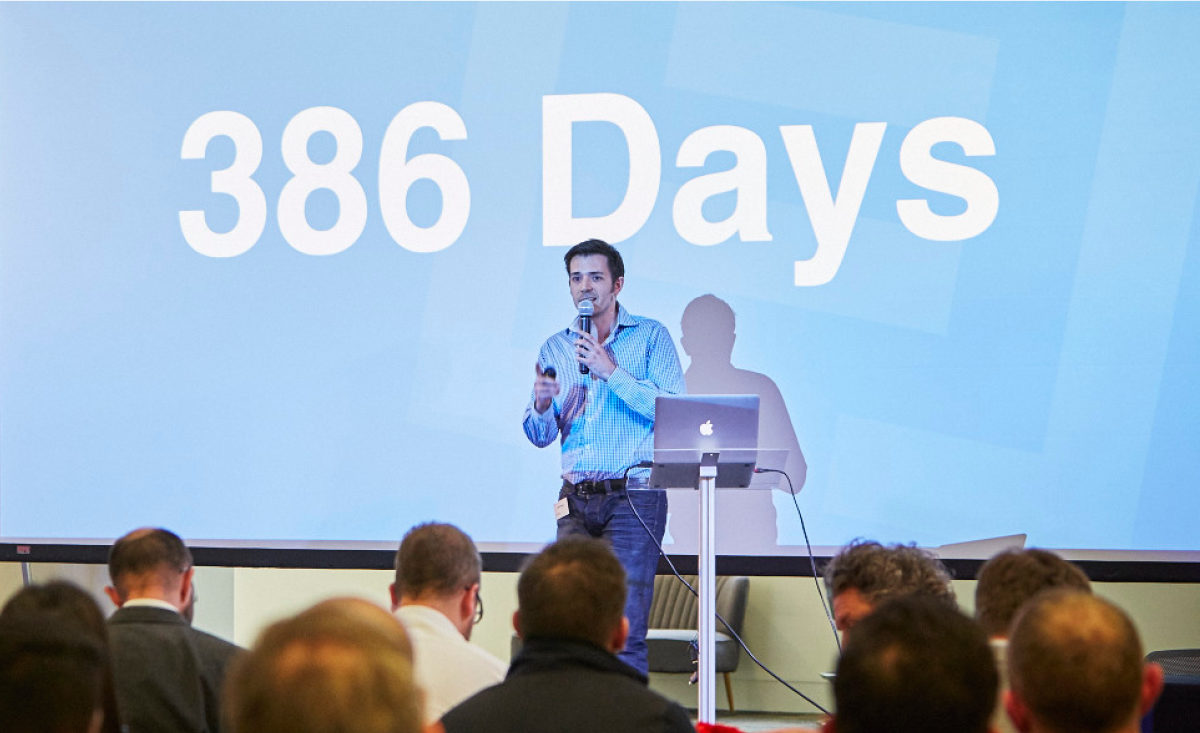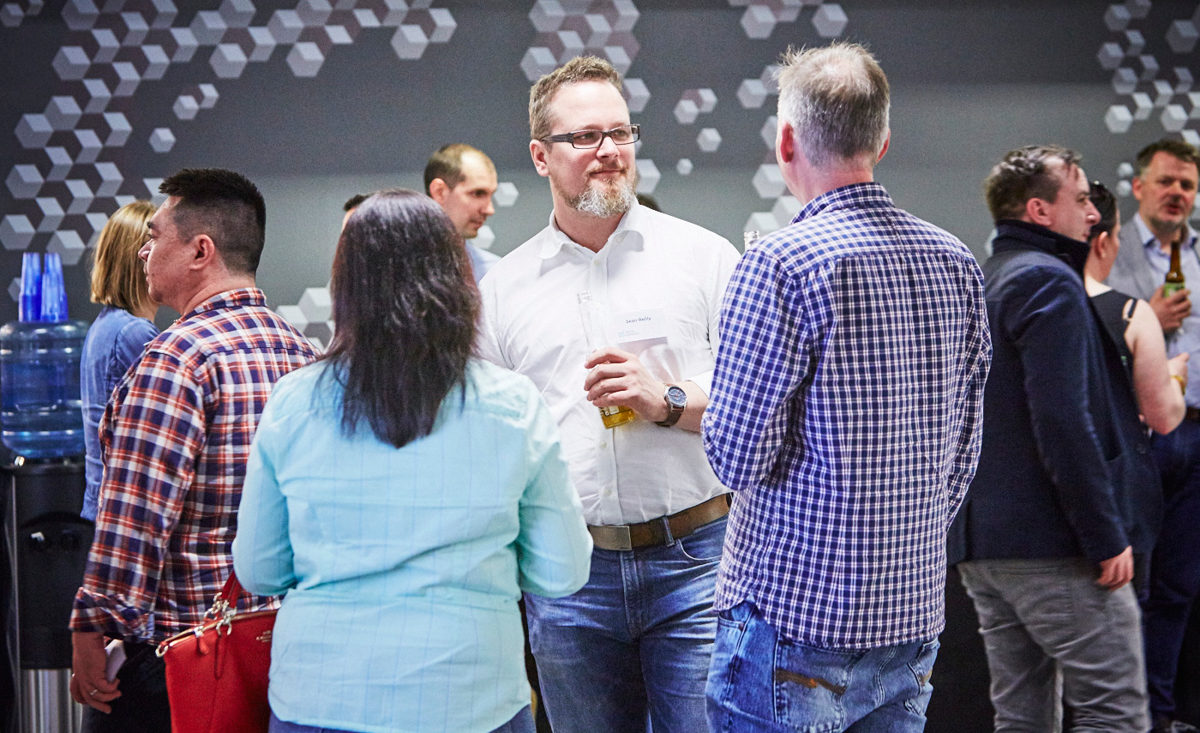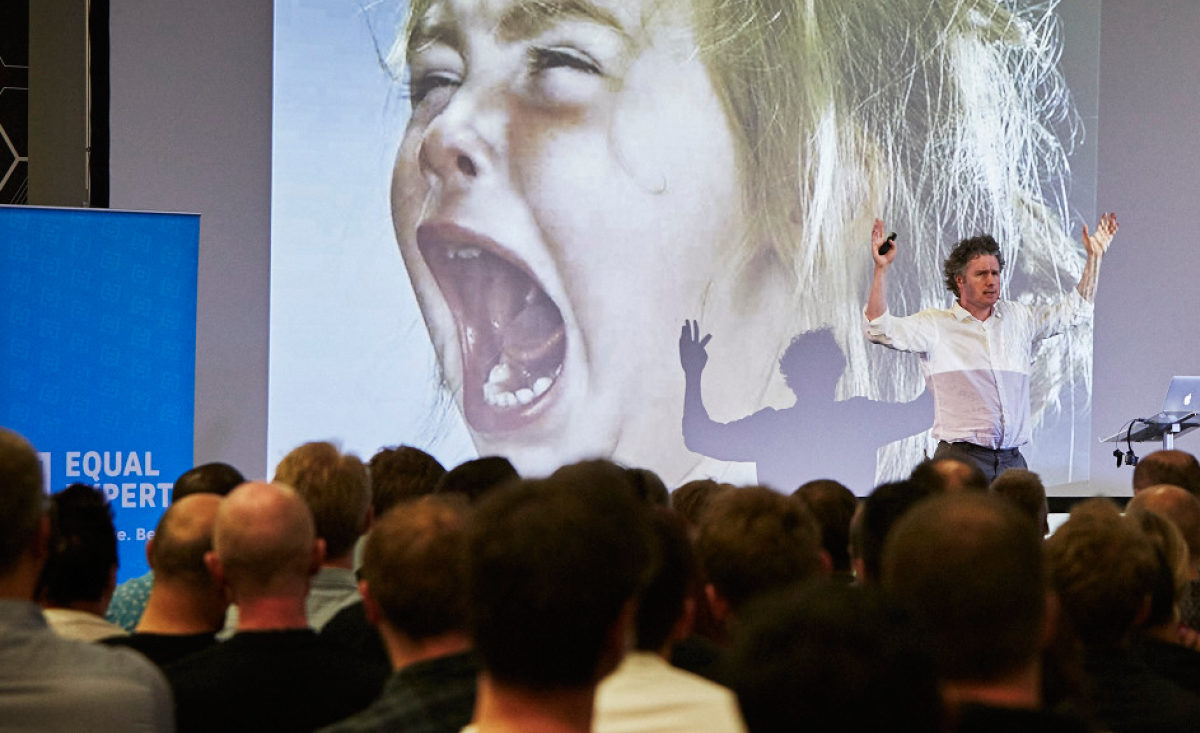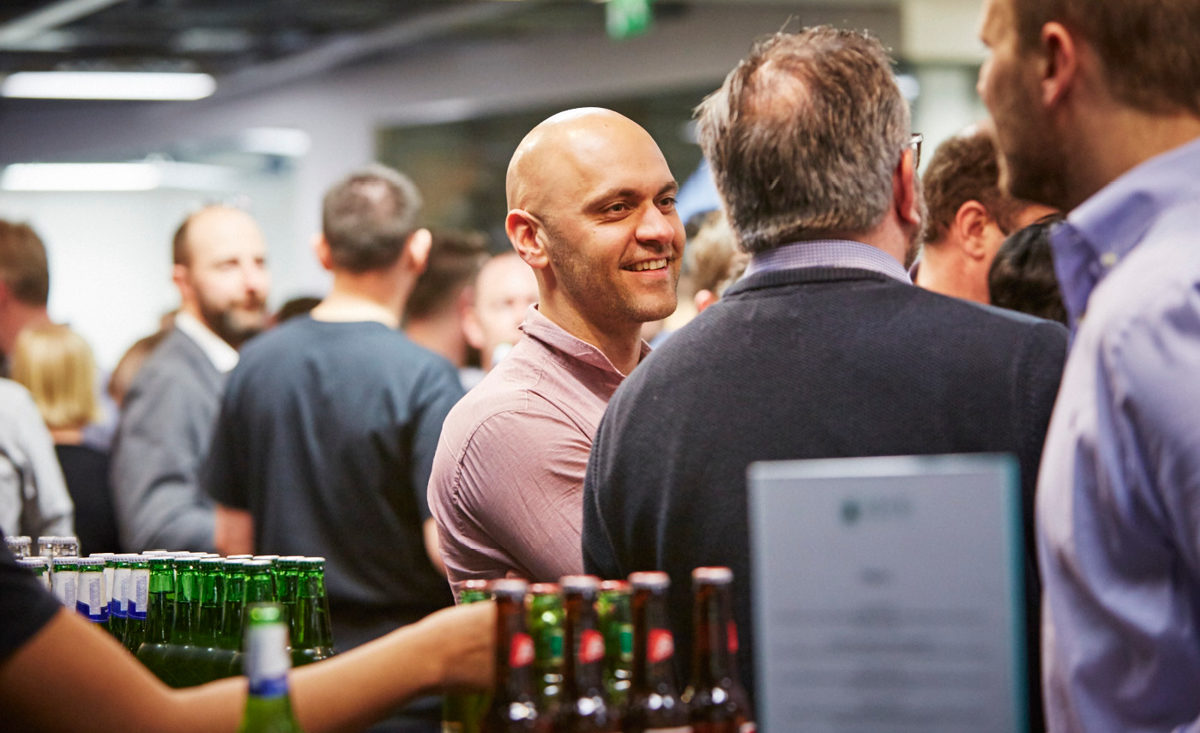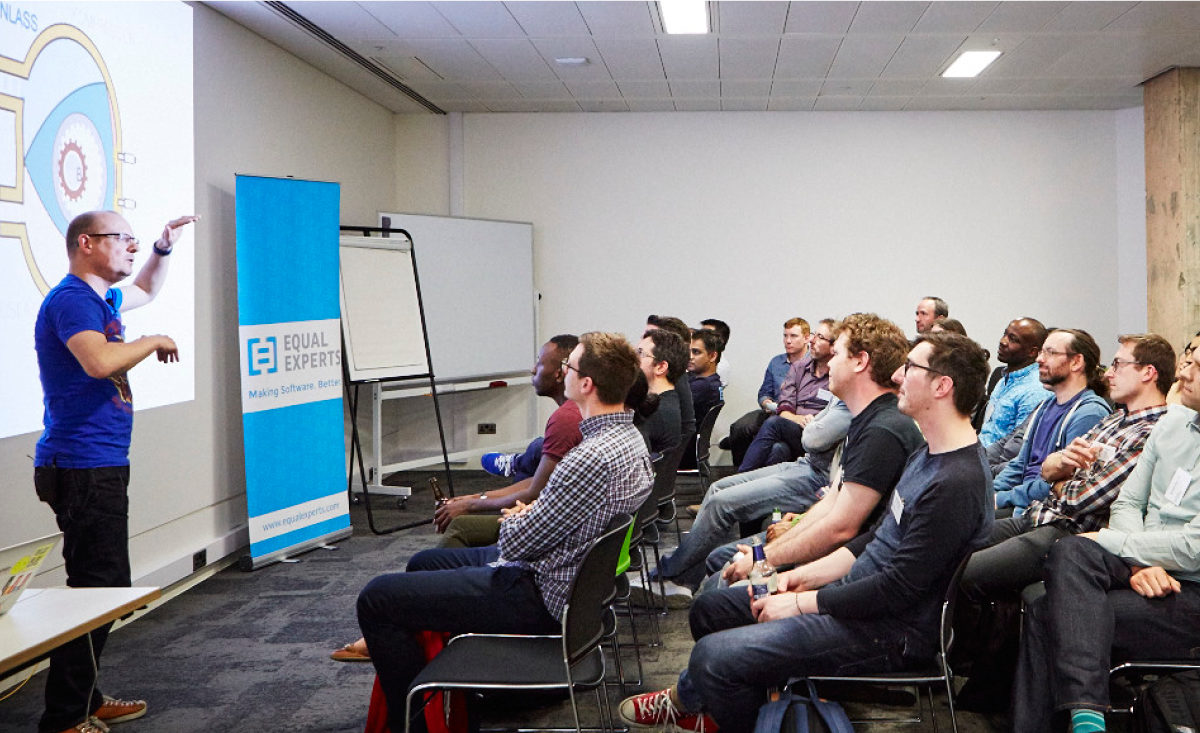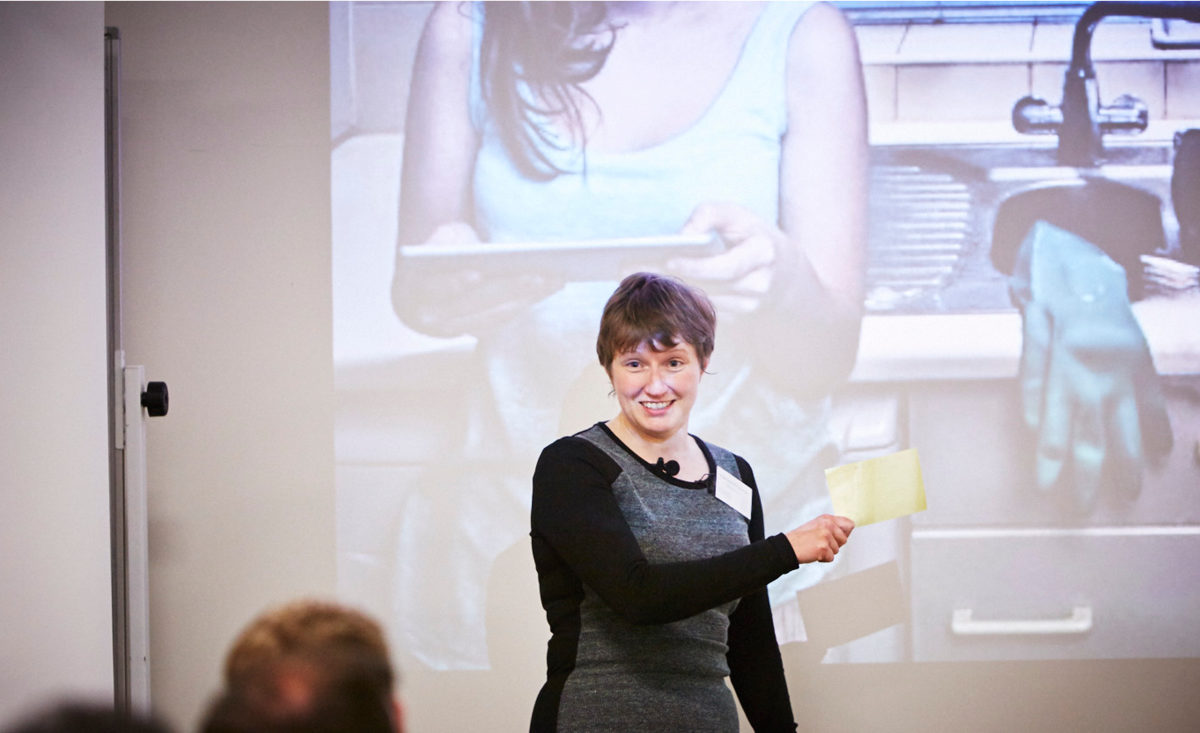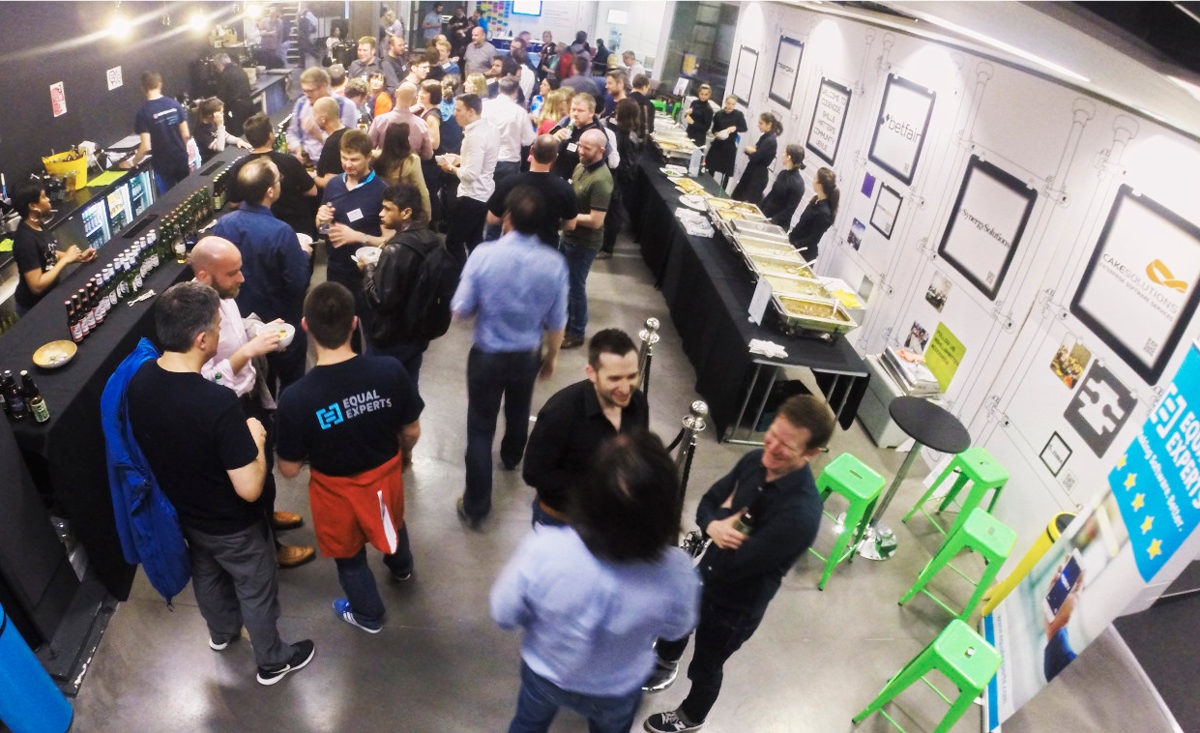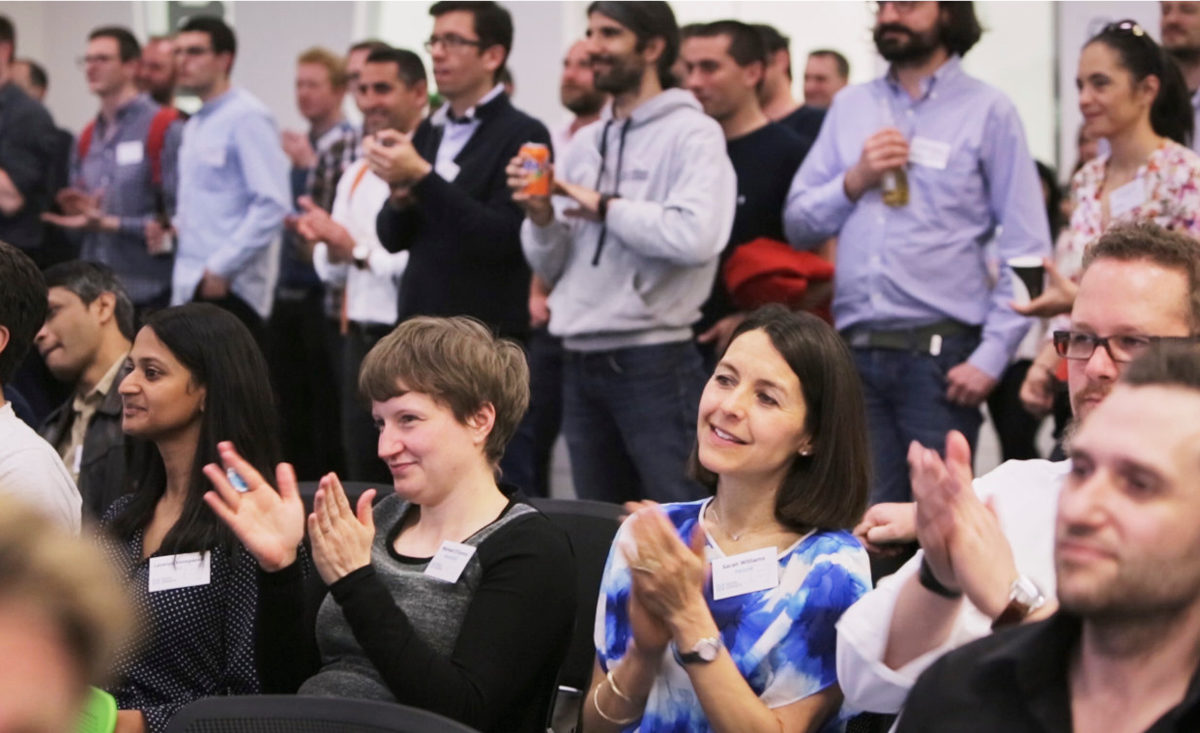 It doesn't seem all that long ago we were enjoying our last annual conference in 2015, but this year's event overshadowed it in all respects.
Our headline speaker this year was Dr. Ben Goldacre, the award-winning writer, broadcaster, and doctor who specialises in unpicking (and occasionally ridiculing) scientific claims.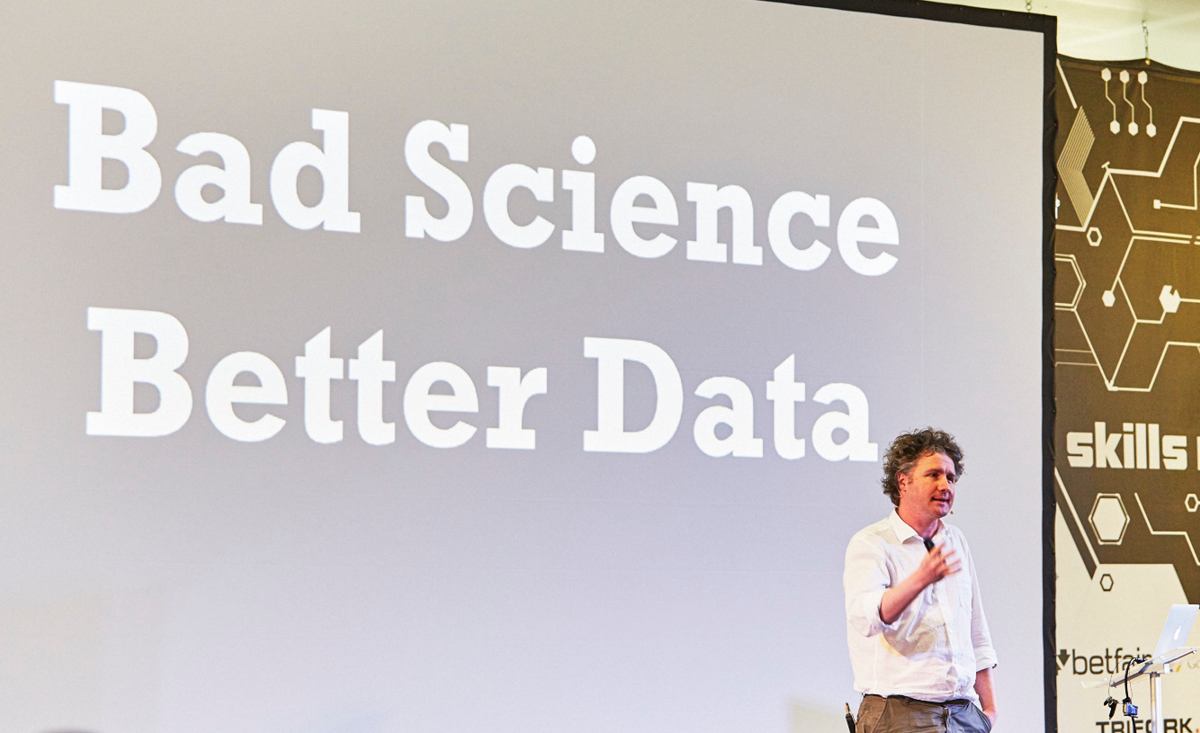 Always an engaging speaker, Dr. Goldacre proved a great choice for an audience made up of Equal Experts Associates; evidence-based pragmatism is our natural mode of operation too.
Talking of our Associates, two of them stepped up with engaging talks of their own. Mairead O'Connor compared the rearing of a successful prototype to the growing pains of an awkward teenager, while Simon Bostock painted a picture of how UX could borrow some ideas from DevOps practices and mindset (could this herald the arrival of ExOps?).
All the talks were excellent – thank you to our speakers, and who knows, maybe there'll be an opportunity to see those last two elsewhere at future Expert Talks…
And we have a winner!
EE Conferences aren't just about listening, they're about taking part, and this year we had a new opportunity for our Associate community to do just that. Over the last few weeks we've held a competition internally, inviting our people to submit their ideas for a new Slack app to a judging panel – and finally, the scrutiny of the assembled Equal Experts throng.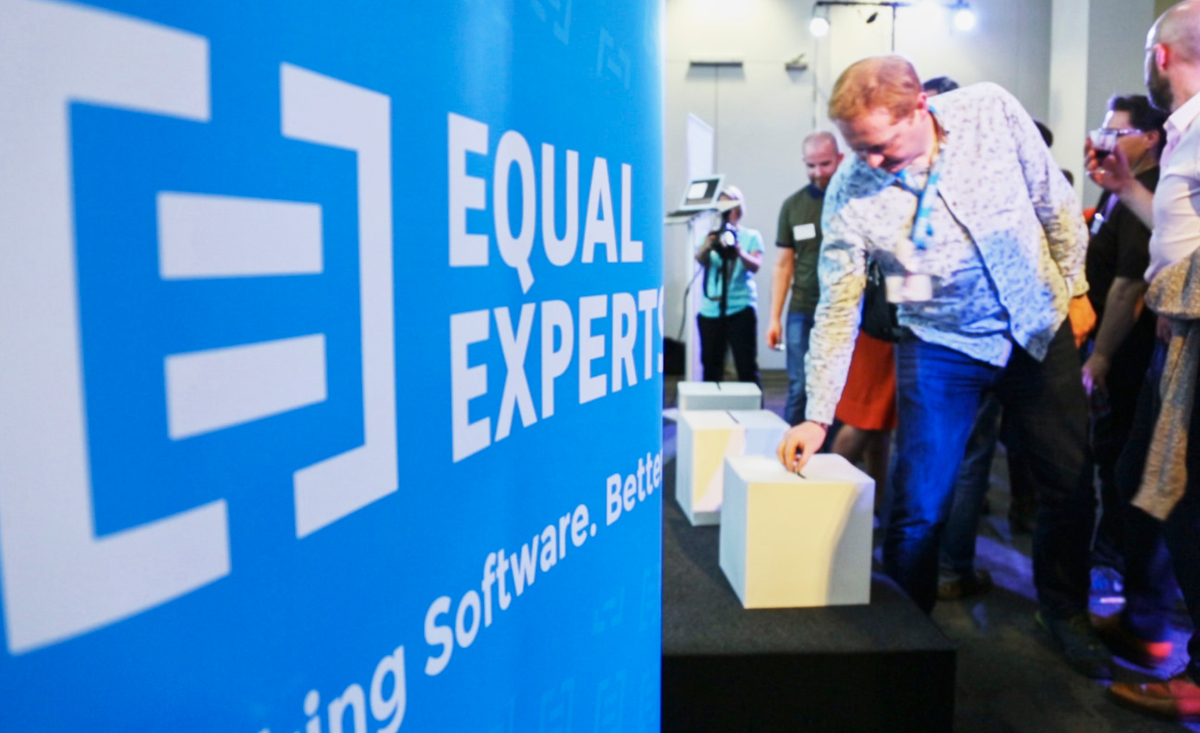 The finalists' ideas were all excellent. And the prize? We're investing in the winning idea to get it made – look out for FaceGame (a Slack game to help you get to know your colleagues), coming soon.
The evening ran on into the night, as these things do – it was a great reminder that not only are we working with some of the best in the business, they are fun to be around too. Thanks to all who made it such a great evening!  If you'd like to be a part of it all next year, keep an eye on our LinkedIn page for opportunities to join us.