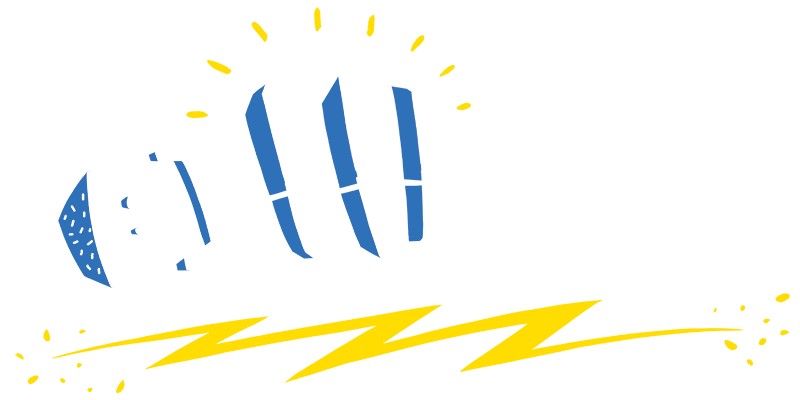 10 years together
To celebrate a decade of Equal Experts, we asked a few members of our network – employees, associates, customers and alumni – what they value about working with us.
The following videos focus on key aspects of what has become a distinctive culture, and somewhere our people tell us is a great place to work.
A decade of meaningful work
We've been helping organisations to tackle business challenges head-on since 2007. In that time we've created everything from top-rated mobile apps to platforms that help government cater for millions of citizens day-in, day-out.