Our Values
Common principles unite our diverse network.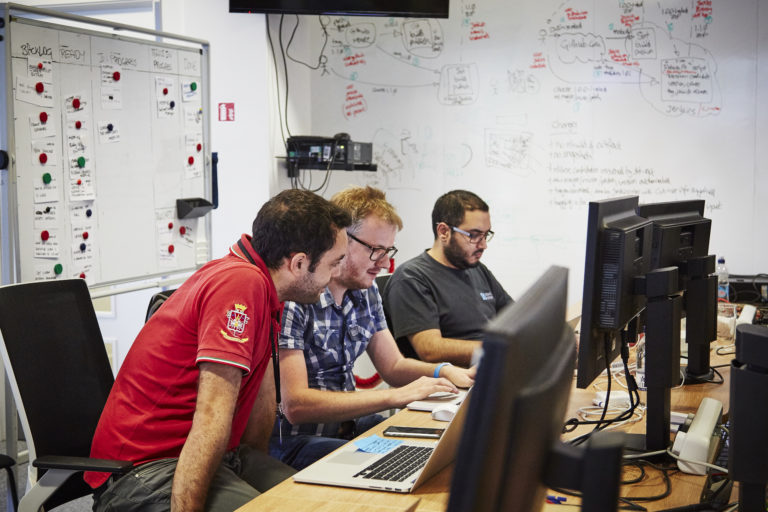 Our delivery values
We're all here for the same reason: to deliver the best outcome we possibly can, in the most meaningful way.
How we deliver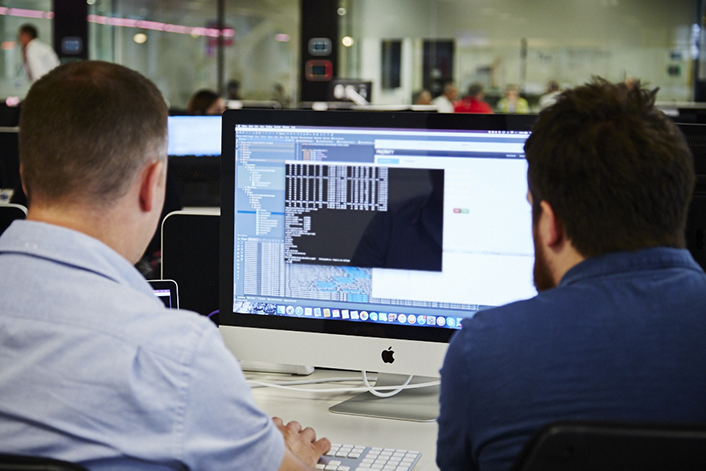 Our technical values
Technology isn't the answer to every problem, but every successful software project is built on rock-solid technical foundations.
Our engineering approach