Join us
Be part of a company of grown ups.
A great place to work
Equal Experts aims to be a special place to work – somewhere that is genuinely a community, not simply a company.
We're proud that our flexible and welcoming culture encourages talented people to work on the most interesting, challenging work of their careers.
Whether you work with us as an associate, one of our permanent staff or as one of our clients, our hope is that you'll enjoy being part of a team of mature, pragmatic people who are all exceptional at what they do.
Who we look for
'Grown-ups' is shorthand for the kind of person – the kind of attitude – we look to work alongside.
It summarises the responsible, self-disciplined people that exhibit the depth of experience and the personal behaviours required to create high-performing, ego-free teams. As such, the vast majority of our people have at least 10 years' experience in creating meaningful commercial software, for all kinds of clients.
Please take a good look at our values – which cover our approach to technical and delivery practices, as well as our consulting practices. If you find yourself nodding along and you're keen to be part of a diverse community of tech practitioners, we'd love to hear from you.
Typical roles
Learn about the skills and roles you'll typically find within the Equal Experts network.
An inclusive, welcoming environment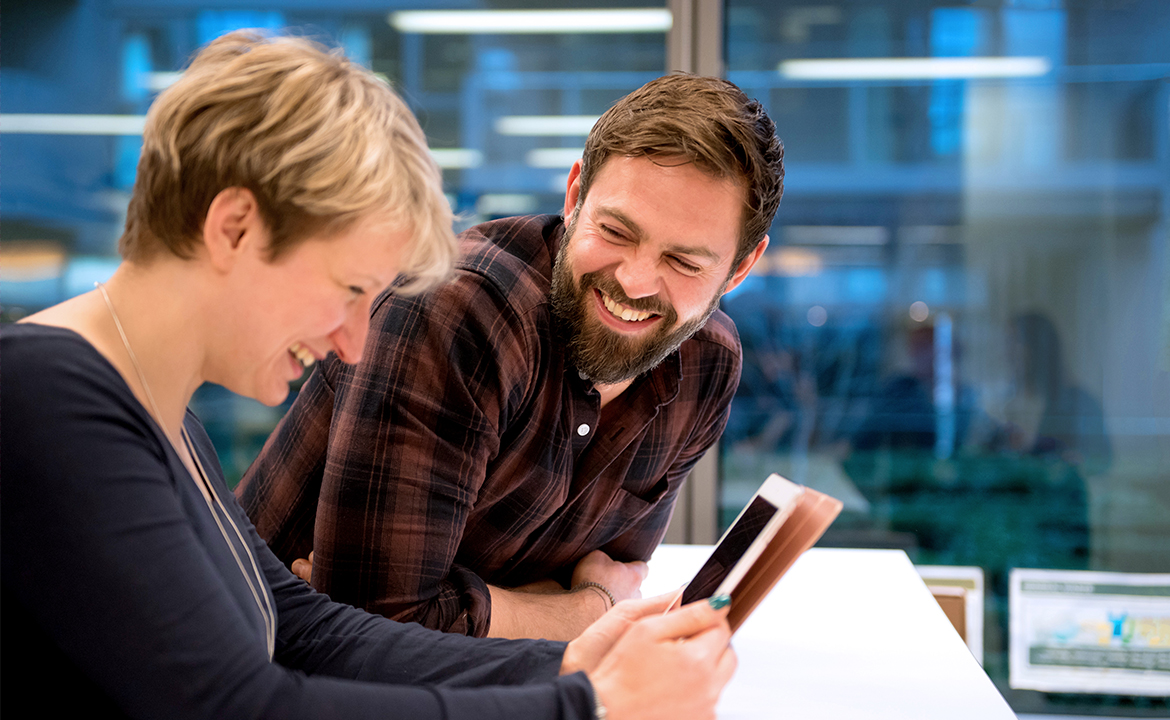 We want Equal Experts to be somewhere that people can truly be themselves, whoever they are.
To be clear, that means talent and attitude is what counts here – not gender, race, sexuality, your level of physical ability or stage of life. As just one example, we'd be very glad to hear from people looking to return to work after time away from their careers (whether for childcare or other personal reasons).