Brand resources
Find our logos, images, illustrations and guidelines.
Who and why
These brand resources are designed to be used by anyone within or outside the Equal Experts network for events, press, sponsorship, promotion, case studies or other written material.
By using the Equal Experts logo and other brand elements, you agree to abide by our Brand Guide. We reserve the right to amend the logo and other brand elements at any time, and withdraw permission for their use if we believe they're being used inappropriately.
Brand story
Equal Experts was founded in 2007 as a new kind of consultancy and our name reflects two key elements of who we are.
'Equal', because we're a company of grown-ups that doesn't have traditional hierarchies and encourages our people to take responsibility for their own decisions. 'Experts', because the vast majority of our people have at least 10 years' experience in creating meaningful commercial software, for all kinds of clients.
Using clean, simple and approachable design elements, our
brand reflects these values, as well as our pragmatism, openness and clarity.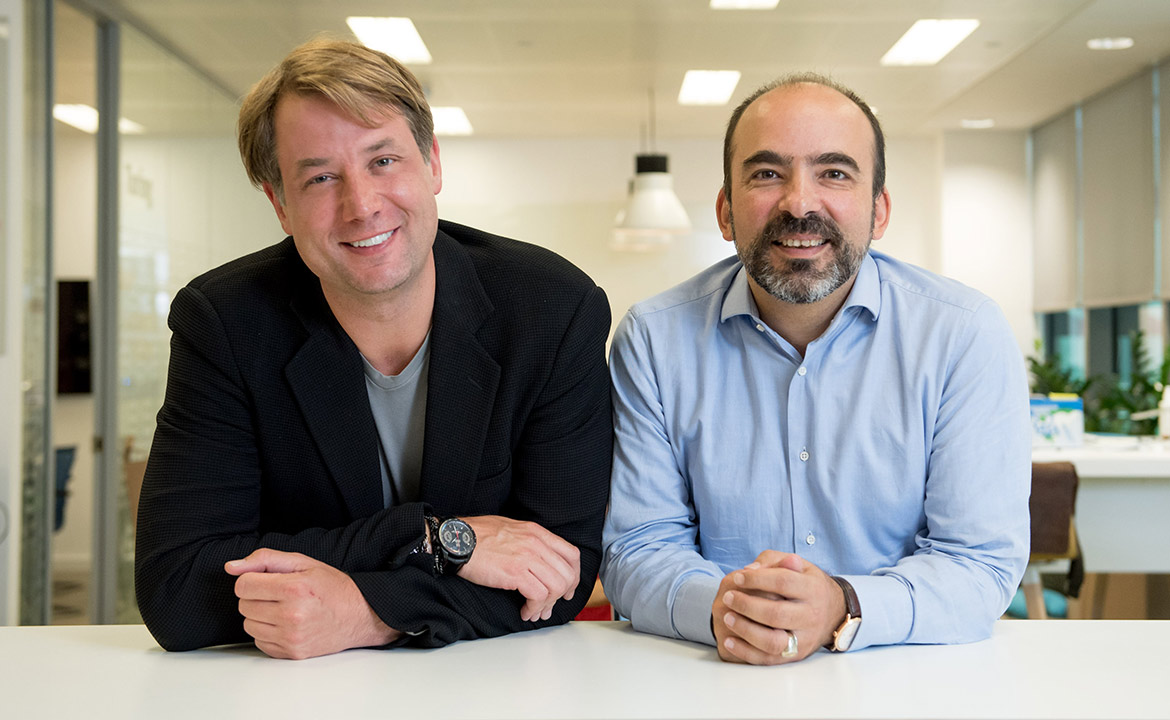 Brand guide
We want to make it easy for you to use our brand in the right way. Explore this quick guide to our basic design elements to see how to do it.
Network resources
If you're in the Equal Experts network, there's a wider choice of icons, illustrations and other brand imagery available for you to use.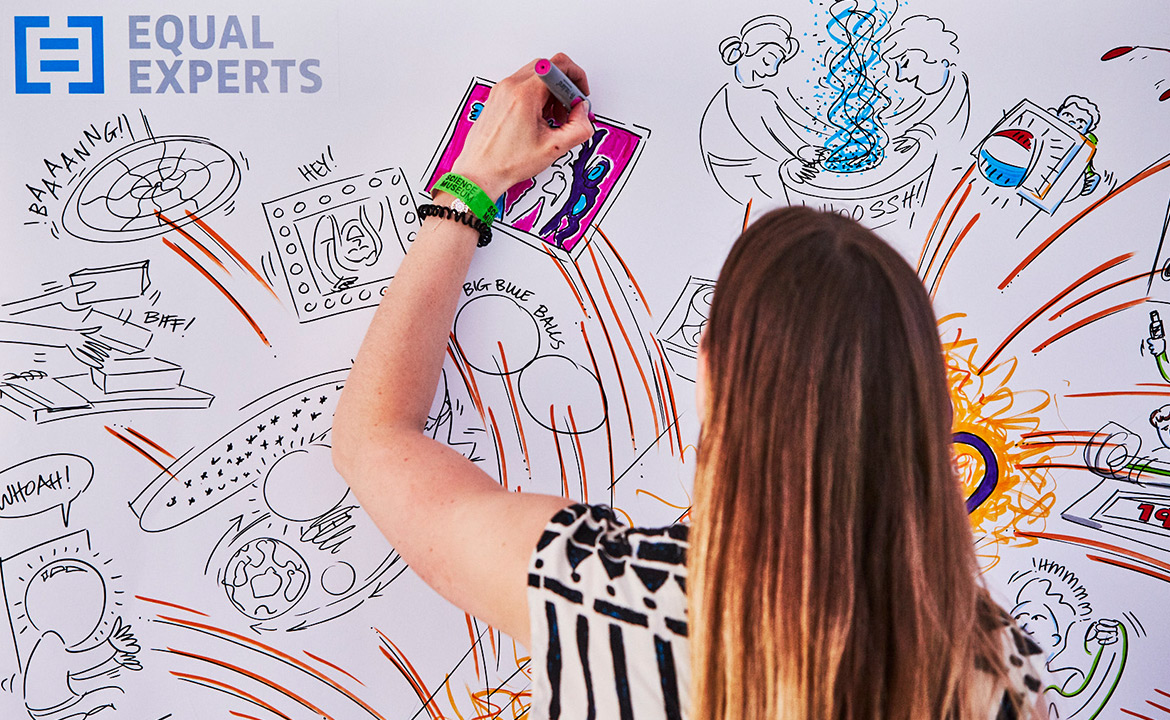 Resources for employees and associates
You can only access this if you have an Equal Experts Google account.